The London Economic, a progressive new media site which rose to prominence during the 2017 General Election due to its support of Jeremy Corbyn, has been taken over by a Venture Capital firm whose boss has direct links to the fossil fuel industry, Evolve Politics can reveal.
On April 7th, Companies House records show that the venture capital firm, Greencastle Capital Limited, quietly took over The London Economic (TLE) by purchasing a controlling stake in the organisation.
On the same day, the site's co-founders, Jack Peat and Joe Mellor, both declared they had reliquinshed significant control of the company, whilst Greencastle Capital Limited's two Directors, David Graeme Fennick Sefton and Paul O'Donahoe, were appointed Directors.
Sefton has numerous links to the fossil fuel industry, including being the former Chairman and Executive Director of Anglo African Oil & Gas PLC – a company who drill for oil in The Democratic Republic of Congo.
Until February 2019, Sefton was also the Chairman for Aurora Natural Resources Limited – a fossil fuel extraction and production company who worked throughout Europe and Africa.
In addition, Sefton has also worked as the Chief Legal Officer for Lukoil Financial Services – a company associated with the Russian Oil and Gas giant, Lukoil – and he was an Associate at Cleary Gottlieb Steen & Hamilton LLP, whose clients include Kuwait Petroleum and the tobacco giant, Philip Morris.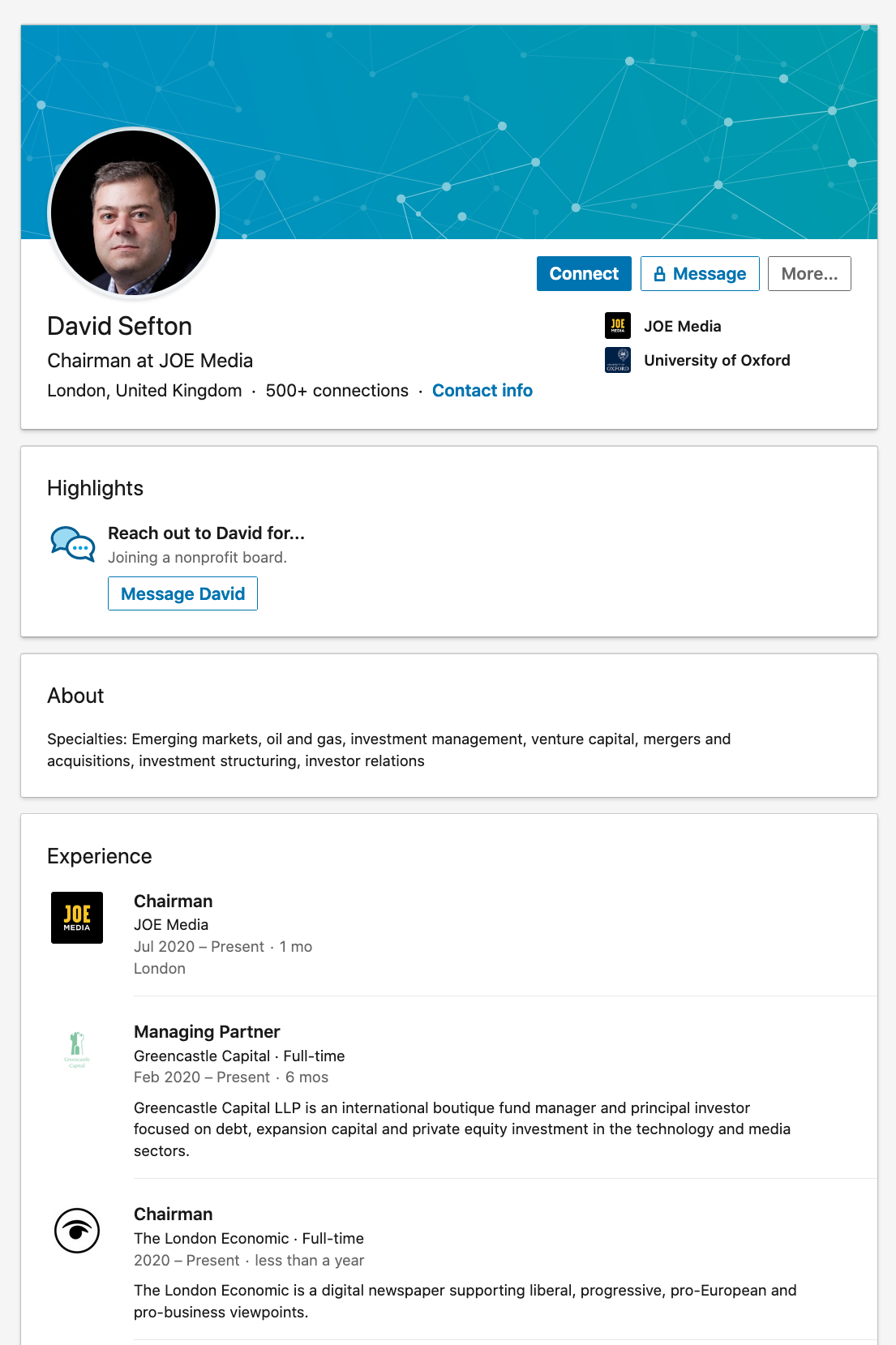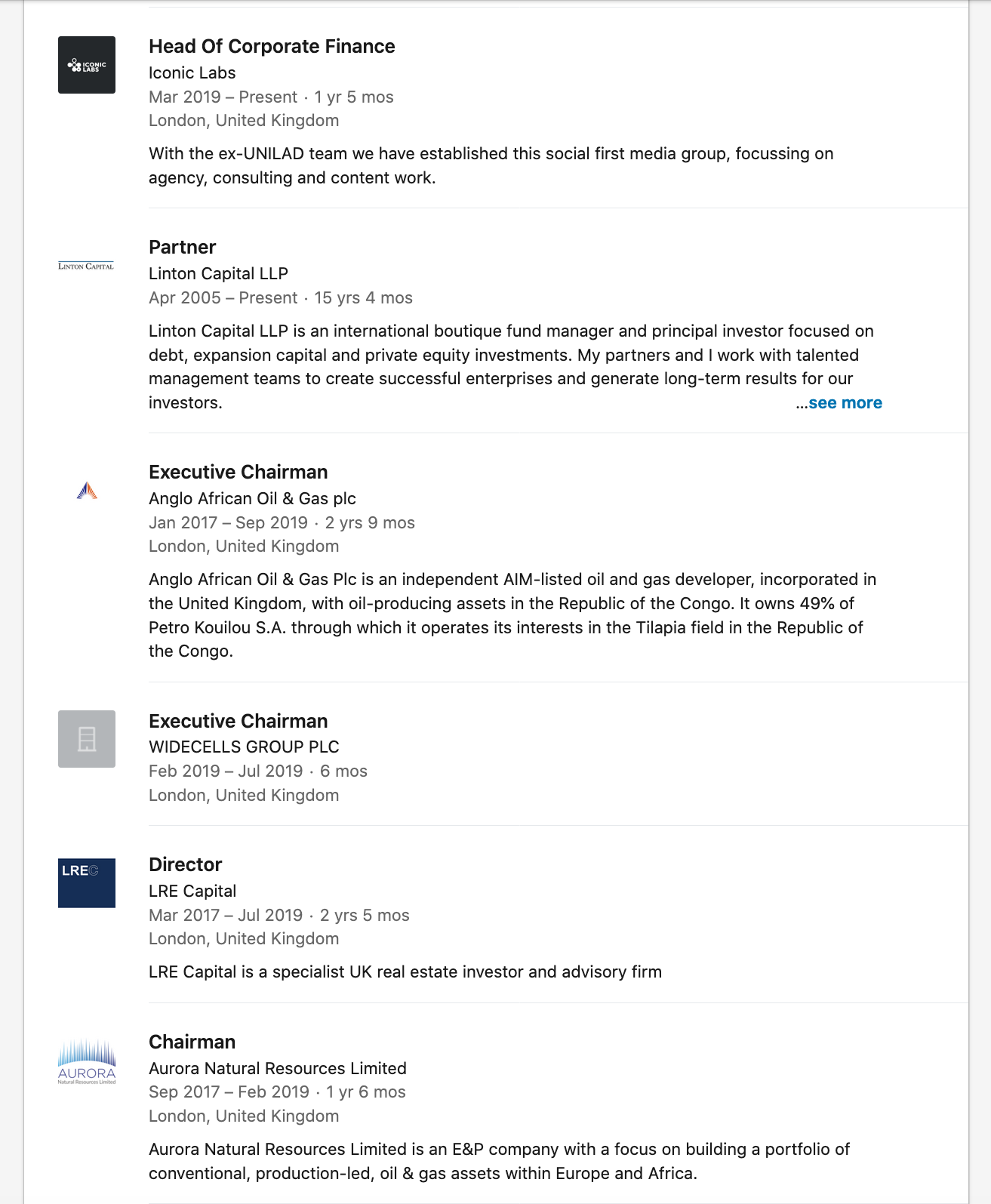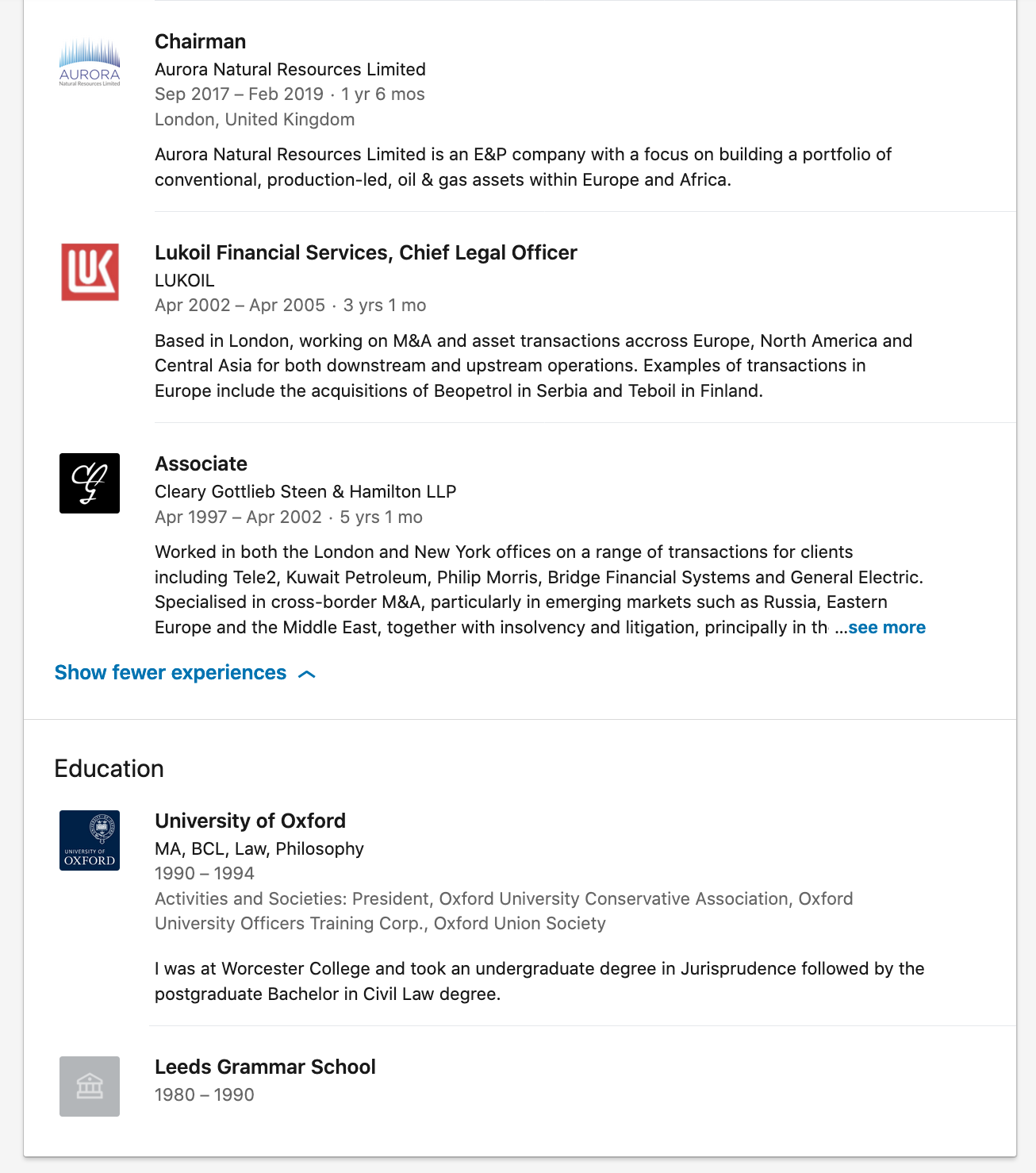 In a statement to the London Stock Exchange, a spokesperson for Iconic Labs PLC – who have been appointed by Greencastle Capital to manage their media ventures, including TLE and their recent takeover of JOE Media – said:
"TLE is a fantastic brand that is growing in popularity every month and has established an impressive market position with an excellent and loyal readership. But we think this is only the start for TLE and are excited about its potential to move to a different level in terms of audience and in terms of revenue. We have been speaking to the management team for many months and we are delighted to beat out a lot of competition and sign this deal."
TLE's co-founder, Jack Peat, responded to the takeover by stating that "the opportunity was too great for us not to give ourselves the best chance for success", before adding that the offer was what "we have always wanted, and comes at a time when both digital distribution of news and the ideas and values of TLE are more relevant than ever."
The London Economic have yet to officially report the news of their takeover to their readers on either their social media accounts or their website, with the only hint of the change being a recent update to their About Page declaring Greencastle Capital Limited as a co-owner.
However, statements filed with Companies House confirm that Greencastle Capital Limited now have a controlling stake in The London Economic, with the venture capital firm owning 102 shares (51%), whilst Peat and and Mellor both hold 49 shares each (98 shares – 49%).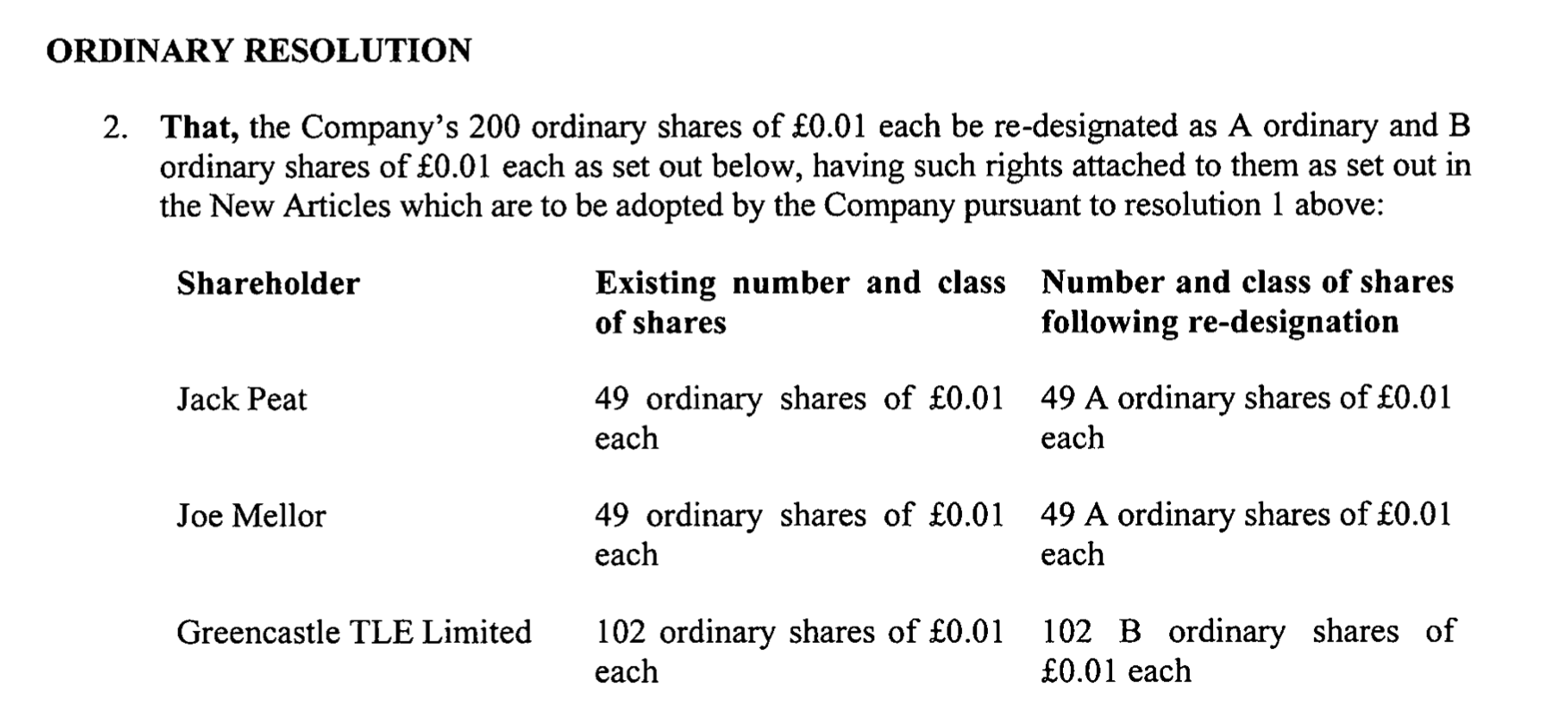 Despite the takeover, The London Economic are still advertising themselves as "free independent journalism" and continue to ask their readers for donations and paid subscriptions.
The London Economic also continue to claim that the organisation "prides itself on transparency, openness and accessibility."