Yesterday the Tories showed their vile colours again as they voted against Corbyn's anti-austerity amendment to the Queen's Speech — an amendment which called for an end to the 1% public sector pay cap and for the proper funding of our heroic emergency services such as the Police and Fire-Brigade.
The Tories combined forces with their freshly-bribed terrorist sympathising friends: the Democratic Unionist Party (DUP) to defeat the amendment by a slim majority of just 14 votes.
The Tory-DUP pro-austerity vote followed a day of hapless, blithering, and chaotic Tory U-turns and confusion over their stance on the public sector pay cap. Yet, in an incredible feat of grand self-delusion, the right-wing press have still attempted to spin this into a victory for May.

Corbyn's anti-austerity amendment was supported by 309 MPs, and if it had passed it would have been seen as the first official nail in the coffin of austerity. It would also have added to the already numerous number of nails currently accumulating in the balsa wood coffin that contains the last bedraggled remnants of Theresa May's soon-to-be defunct Prime Ministerial career.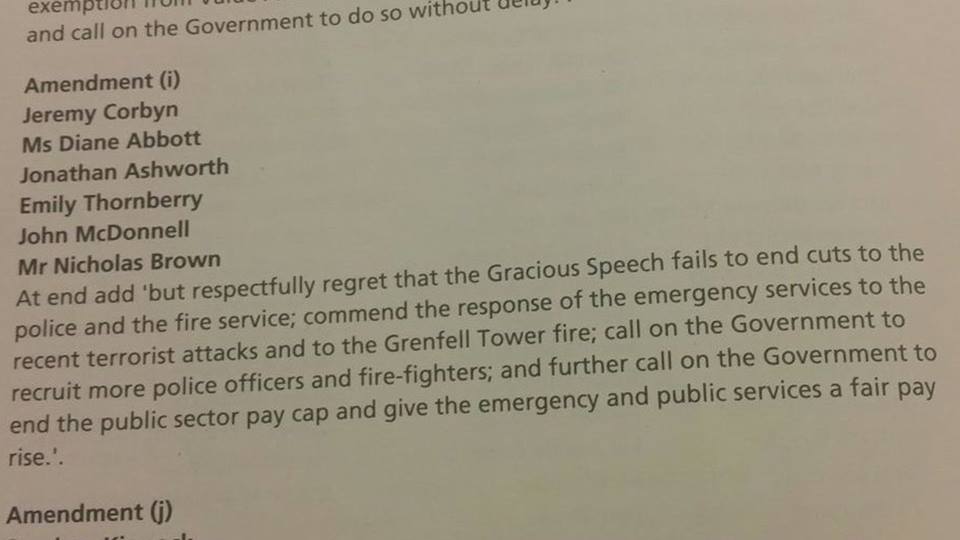 MPs spent the day debating the amendment, and reports emerged suggesting that the Tories were considering a breathtaking U-turn on their austerity policies.
Massive win for Labour. Tory spokesman says public sector pay cap now under review

— Jack Blanchard (@Jack_Blanchard_) June 28, 2017
As Corbyn's former Spokesperson Matt Zarb-Cousin noted, the Tories had boxed themselves into a typically stupid blue shaded corner.
Conservatives now caught between either lifting the pay cap and handing Labour a victory or going back on this pledge and hurting themselves

— Matt Zarb-Cousin (@mattzarb) June 28, 2017
The U-turn continued later in the day as May's official spokesperson insisted that the:
policy has not changed
The Tories and the DUP then clarified their loathing towards the working-class and our brave, hard-working, dedicated public sector professionals by voting against the amendment.
Yet, despite all of this, the utterly deluded right-wing press still tried to persuade their readers that this Tory debacle was in fact a huge victory for May and a stunning defeat for Corbyn.


To be fair, the Express has always had problems with telling reality. For instance, they commonly report on "sightings' of the Loch Ness Monster (And no, I'm not referring to stories about our bunker minded "Prime Minister.)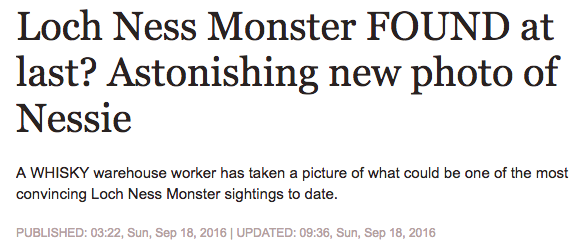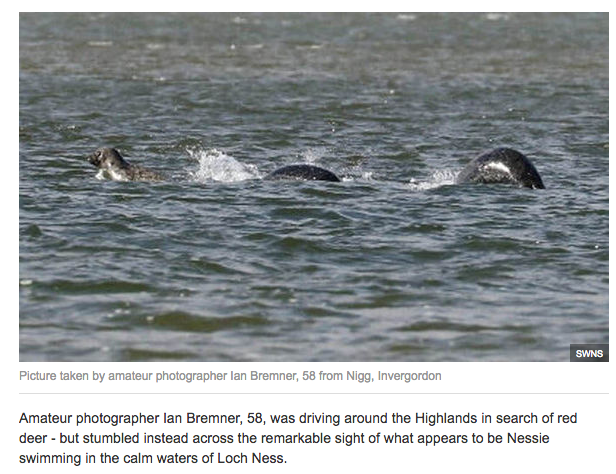 The Daily Mail — well known for being unable to separate fact from fiction, and in fact; stupidity from intelligence; and in fact, winning from losing – chimed in with a similar, albeit marginally less ridiculous headline:


Corbyn, however, was not alone in attempting to "sabotage" the Queen's speech.
Earlier in the day, during debates regarding the Queen's Speech, yet more Tories voiced similar anti-austerity opinions.
Tory MP and Chair of the Health Select Committee in the House of Commons, Dr Sarah Wollaston, warned that the pay cap has had a 'significant impact on morale' in the health service and said it was time to 'think again'.
And former Tory Minister Andrew Murrison said:
It is absolutely right we should now be looking at removing that cap on pay for public sector workers.
Of course, the damage caused by austerity extends beyond the emergency services, and beyond the public sector itself. The real reason for austerity is now more clear than ever; by capping and freezing public sector pay, private sector pay is driven down as well. This is neoliberalism 101. In order to allow the private sector to make as much profit for the few at the top, wages, worker's rights and job security must be kept to a minimum for everybody else.
So long as the public sector continues to pay at the pace of inflation (which is historically low at the moment), then the private sector has to compete by paying more or the same.
A large part of the public supports higher public spending on things such as disability benefits, and the results of the snap general election add yet more weight to Corbyn's anti-austerity programs.
Now, even senior Tories are conceding that it is time to re-think austerity and ditch the 2020 pledge. Yet, the Tory Party just cannot admit defeat on their failed economic agenda, and their spineless MPs have also proved that they are too gutless to vote against their own leader, even though this policy is so obviously against the best interests of the country.
Become An Evolve Politics Subscriber



Your subscriptions go directly into paying our writers a standard fee for every article they produce. So if you want to help us stay truly independent, please think about subscribing. We literally couldn't function without the support of our fantastic readers.
Subscribe
Or a One-Off Donation to Evolve Politics



If you don't want to subscribe, but still want to contribute to our project, you can make a one-off donation via the donate button below. All your donations go directly to our writers for their work in exposing injustice, inequality and unfairness.
Donate