A newly elected Tory MP has attempted to defend herself after being pictured alongside two far-right activists – one of whom has praised Adolf Hitler and denied the Holocaust on social media –  at a Brexit-themed event in January.
On January 31st, Dehenna Davison – who was elected as the new MP for Bishop Auckland in December's General Election – attended a Brexit-themed event at a local pub in the area, The Merry Monk, to celebrate the UK's departure from the UK.

Davison announced her intention to attend the event on her Facebook page, and invited like-minded members of the community to join her.
However, shortly after the event, pictures emerged showing her happily smiling alongside two notorious far-right activists – Andrew Foster (left) and Colin Raine (right).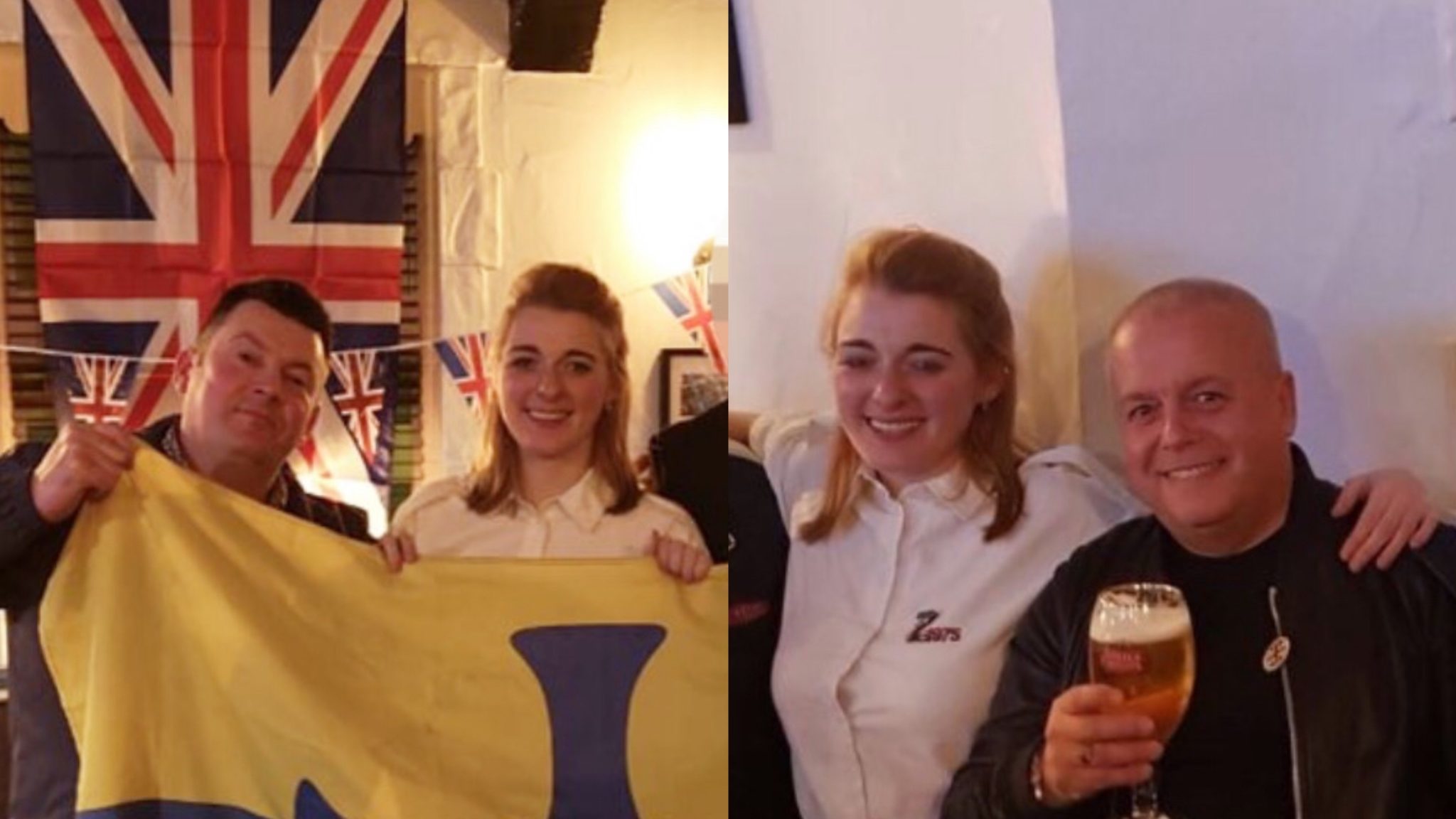 Research conducted by the anti-racist organisation, Hope Not Hate, reveals that Foster has a long and sordid history of explicit racism and is an out-and-out neo-Nazi.
One Facebook post shows Foster describing Adolf Hitler as a "great man" and wishing him a happy birthday, whilst others reportedly show Foster denying the Holocaust whilst simultaneously calling for another one.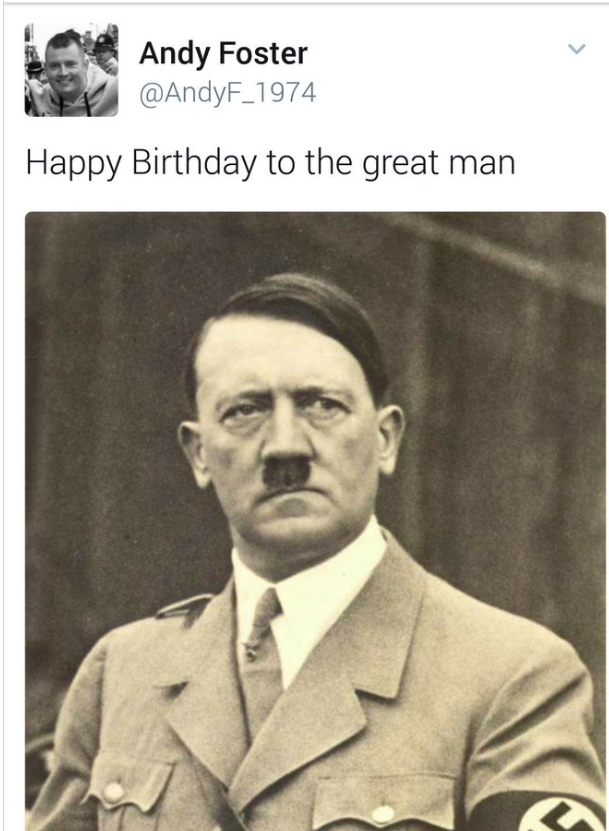 Commenting on another post about Hitler on Facebook, Foster wrote "We need some more of this spirit in our town mate … show these f***ers once and for all."
Other scrawlings show Foster calling for asylum seekers to be slaughtered and fed to pigs, whilst a video posted to social media shows him publicly burning the Qur'an.
Foster has also been pictured posing in front of a racist sign saying "F*CK P*KIS".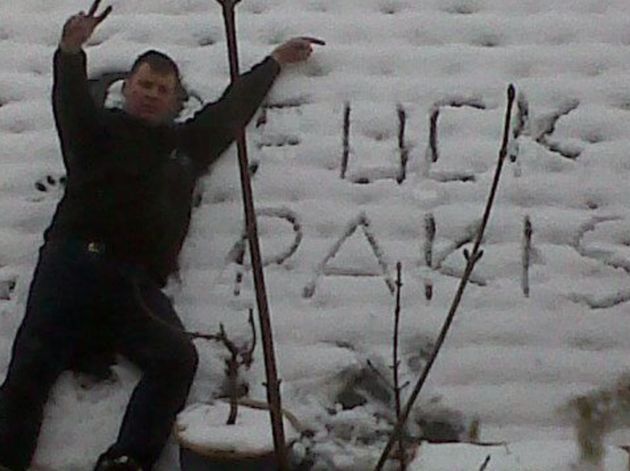 Meanwhile, Colin Raine – who was an active member of the Conservative Party up until December 2018 – has direct links to the far-right English Defence League (EDL) and the so-called North West Infidels.
The Conservative Party received an official complaint about Raine after he was pictured at a demonstration alongside friends from the two far right groups – including Andrew Foster – outside the office of a sitting Labour MP.
However, rather than expelling Raine, the Conservative Party took no action and simply allowed his membership to expire.
The party only took steps to prevent him from rejoining after his affiliation to the two far-right organisations, as well as newly-discovered anti-Muslim social media posts, began being reported by the media.
The picture showing Dehenna Davison smiling alongside Raine from January's Brexit event are also not the first time she has been seen associating with Raine, having met him on "at least three separate occasions, including on the evening of December 12th when they watched the election results come in, again at the Merry Monk".
Raine also claimed on social media that he was "lucky enough to meet up and have a chat" with Davison, and said he "got a bit emotional" when the Tory MP was elected in December.
In response to the Huff Post's exclusive revelations, Davison released an official statement claiming that:
"These photos were taken at an event open to the public and I in no way whatsoever condone the views highlighted of the individuals concerned."
However, Davison did not deny being aware of the history of the two individuals involved.
The Labour Party have since called for the Conservative Party to conduct an urgent investigation.