Social media has been heavily divided today over a story first published in The Times about a 'white Christian girl' who was "forced to live with a niqab-wearing foster carer in a home where she was allegedly encouraged to learn Arabic".
The Times article alleges that the child was banned from eating bacon and made to take off her Christian cross necklace.
The Murdoch paper also goes on to describe Tower Hamlets, the area where the foster family live, as a 'scandal-ridden borough', with little detail as to any other actual scandals.

Needless to say, the Muslim-bashing story quickly went viral, with huge numbers of right-wing reactionaries sharing it on social media.
Shortly after the story went viral, true to form, the Daily Mail decided to get in on the action and run their own story.
However, eagle-eyed readers quickly spotted something utterly astonishing with their article.
This was the picture that the Daily Mail decided to use in their piece: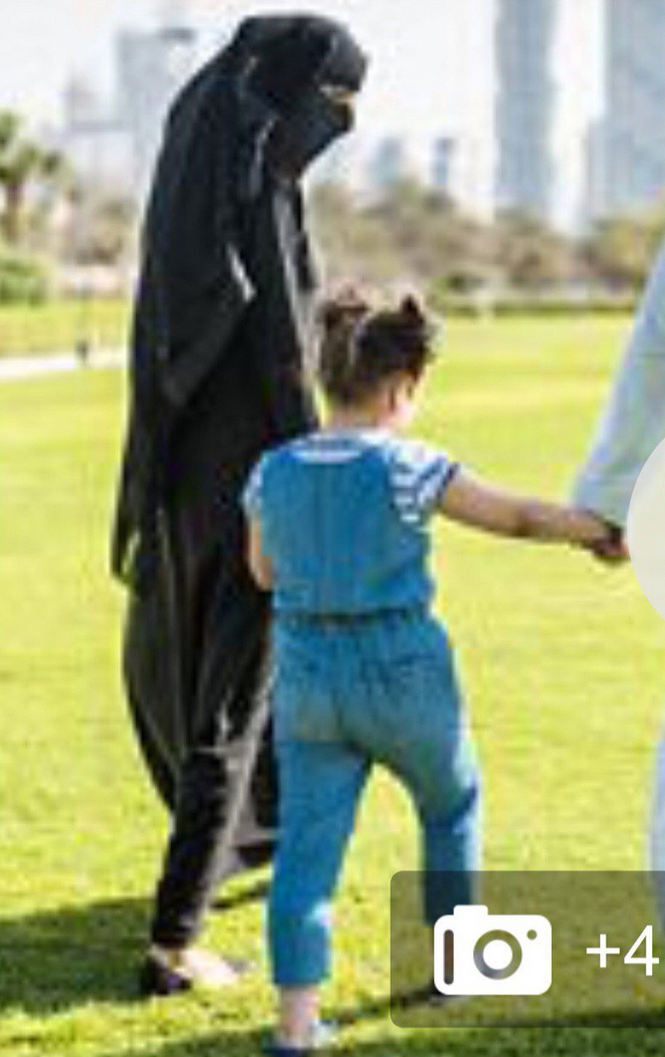 Worryingly, this picture has absolutely nothing to do with the original story and is merely a stock image from Getty.
A quick search on Google shows conclusively that this particular image has been doctored, with whoever Photoshopped the picture adding a fake veil to the woman.
This is the original photo: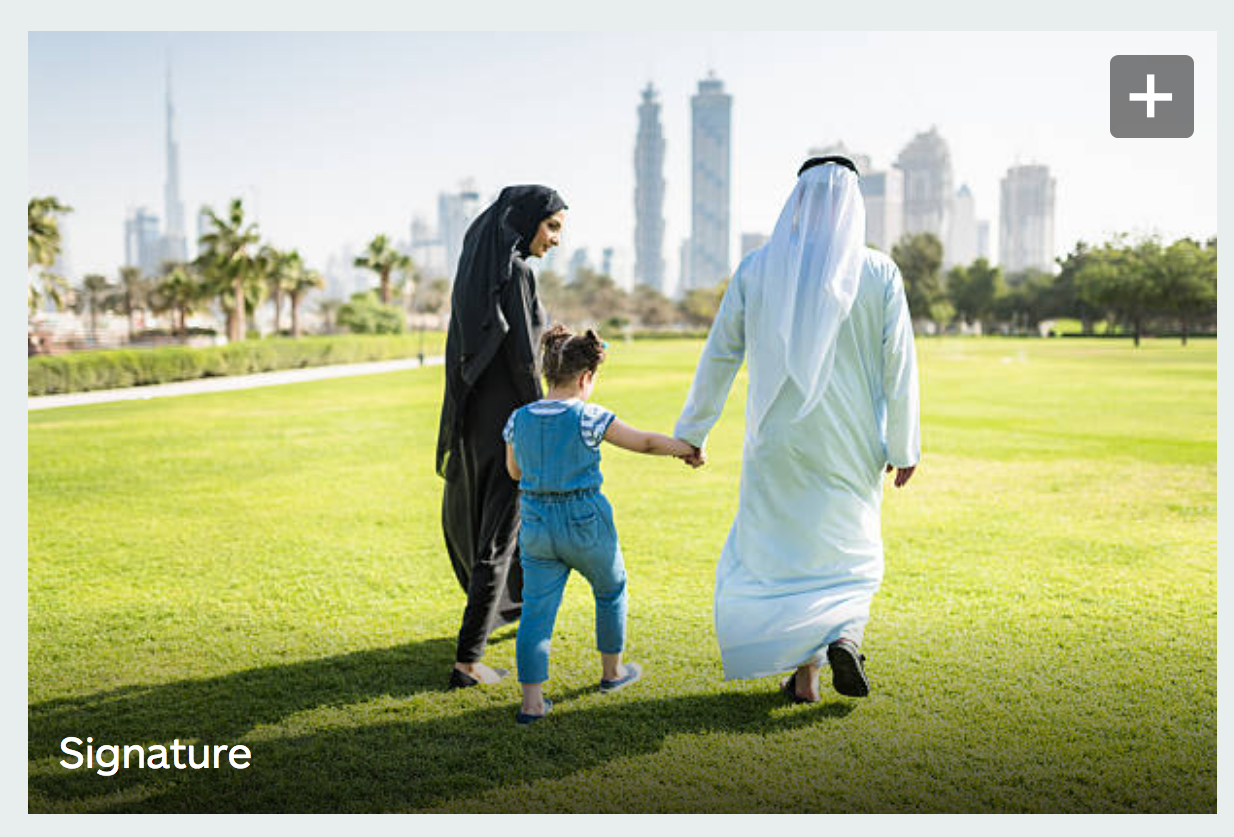 Notice how there is absolutely no veil in the original picture: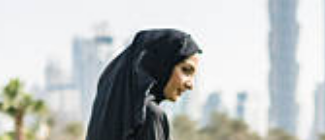 The DM Reporter on Twitter initially spotted this extraordinary anomaly, with their tweet exposing the Daily Mail's fake news quickly gaining a lot of attention:
UPDATED: Spot the difference. pic.twitter.com/1m5qXANDcx

— The DM Reporter (@DMReporter) August 29, 2017
Needless to say, The Daily Mail removed the fake picture after being exposed and are yet to issue any kind of retraction for publishing obviously fake images.
It remains to be seen why the Mail thought they'd get away with publishing a fake image, but one can only assume that this was probably just a shameless attempt to scare their readers just that little bit more.
The Metro, however, have still not removed the fake image from their website: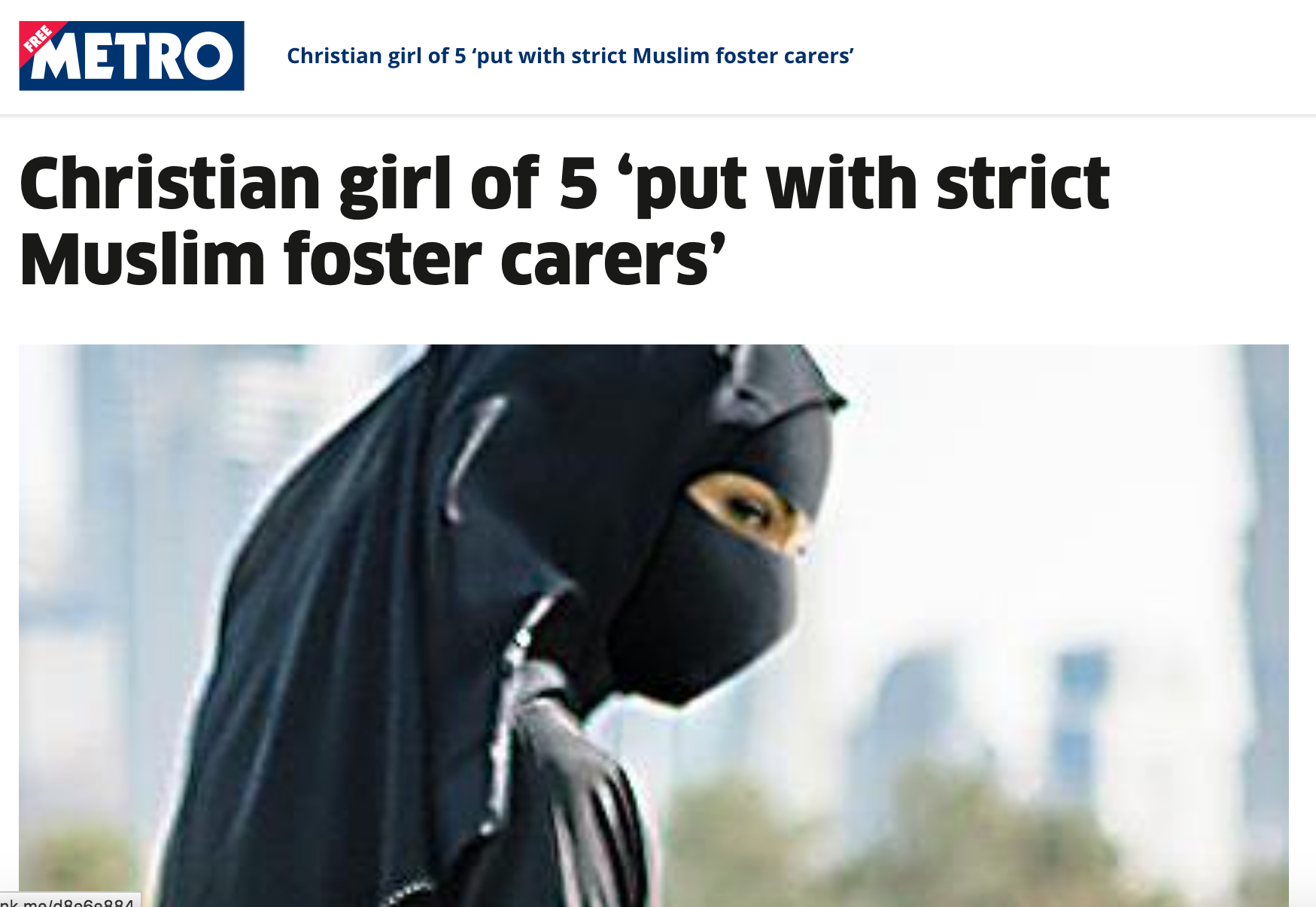 If you spot any other right-wing rags using this fake image, please let us know and we will add them to our hall of shame.
Become An Evolve Politics Subscriber



Your subscriptions go directly into paying our writers a standard fee for every article they produce. So if you want to help us stay truly independent, please think about subscribing. We literally couldn't function without the support of our fantastic readers.
Subscribe
Or a One-Off Donation to Evolve Politics



If you don't want to subscribe, but still want to contribute to our project, you can make a one-off donation via the donate button below. All your donations go directly to our writers for their work in exposing injustice, inequality and unfairness.
Donate