Conservative Health Secretary Jeremy Hunt is at the centre of a fresh expenses row today after it emerged that he demanded a £44,000 taxpayer funded private bathroom was installed exclusively for his own personal use in his London penthouse office.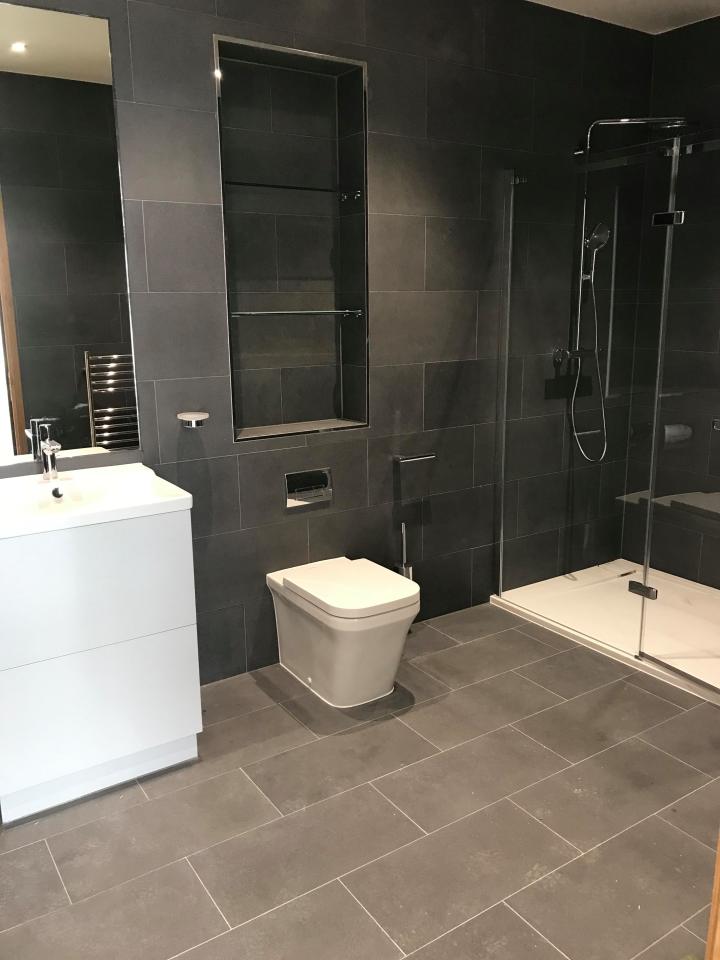 Despite demanding massive £22 billion worth of 'efficiency savings' from the already overstretched NHS budget, the deeply unpopular Conservative Health Secretary decided to spare absolutely no expense with his very own private taxpayer funded bathroom.
Kitted out with floor to ceiling luxury slate tiles, state of the art motion activated lighting and even a 'designer toilet', Hunt's bathroom, generously paid for by unwitting taxpayers, could have paid the salaries of two full time nurses.
The Conservative minister insisted on having the bathroom installed so he can freshen up after his occasional cycle-rides to work.
The new £25m Department of Health (DoH) offices, located in Central London, already have showers for staff close to the bike racks.
However, according to reports, Jeremy Hunt insisted on having his very own private bathroom installed in his penthouse office so he can freshen up without being disturbed by lower-level colleagues.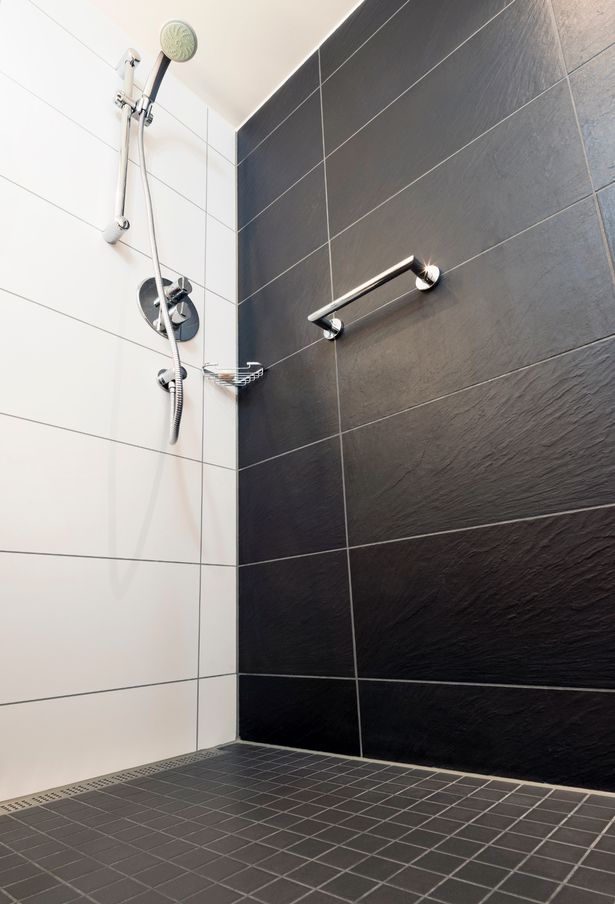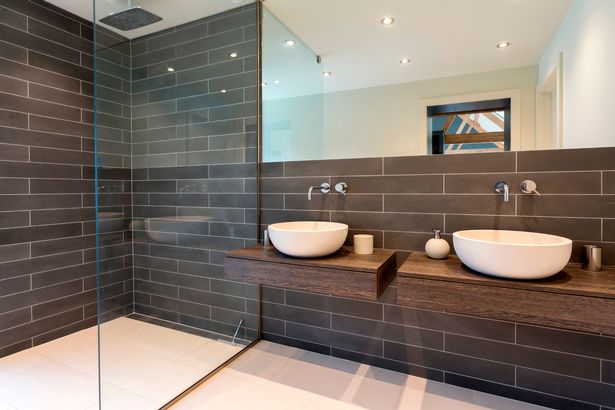 Jeremy Hunt spent £44k of taxpayer's money on a luxury office bathroom so he didn't have to mix with lower level colleagues. Disgusting.

— Jess Miller (@jesyyfm) August 14, 2017
Labour Party chairman Ian Lavery said:
It is outrageous that Jeremy Hunt, who has overseen an average real term cut of 14 per cent in nurses' pay, is spending £44,000 on a ministerial bathroom.
Jeremy Hunt has just had a £44,000 bathroom suite fitted in his office. £22 billion NHS cuts, 14% cut in nurses wages. This is a piss take.

— Rachael Swindon (@Rachael_Swindon) August 13, 2017
Even the usually pro-Tory 'thinktank', the so-called 'Taxpayer's Alliance' were flabbergasted by the Health secretary's outrageous selfishness, with John O'Connell stating:
It is an absurd amount to spend when the building already has perfectly adequate facilities.
Evolve Politics have contacted Jeremy Hunt and the DoH for comment but they have not yet responded to our requests.
Become An Evolve Politics Subscriber



Your subscriptions go directly into paying our writers a standard fee for every article they produce. So if you want to help us stay truly independent, please think about subscribing. We literally couldn't function without the support of our fantastic readers.
Subscribe
Or a One-Off Donation to Evolve Politics



If you don't want to subscribe, but still want to contribute to our project, you can make a one-off donation via the donate button below. All your donations go directly to our writers for their work in exposing injustice, inequality and unfairness.
Donate