Celebrations are in order for socialists today as the two Corbyn-supporting candidates in the Labour Party's Conference Arrangements Committee (CAC) have been elected by a huge margin.
Seema Chandwani and Billy Hayes, both supported by Momentum and various other left wing groups, were elected with a total of 201,968 votes.
https://twitter.com/SeemaChandwani/status/907198505768423425
This greatly exceeds the votes of the right wing candidates, Gloria Di Piero and Michael Cashman, who only managed to garner 105,856 votes between them.
Supporters of Jeremy Corbyn will be breathing a sigh of relief after hearing these results, as both of the losing candidates have been outspoken critics of the leader since his election in 2015.
Both Michael Cashman and Gloria De Piero have previously called for Corbyn to resign; a fact which they were sincerely hoping Labour members had forgotten when voting began in July.
Corbyn must go for the sake of the Labour Party that he has consistently rebelled against. https://t.co/ITOAD8wtOZ

— Michael Cashman (@mcashmanCBE) July 9, 2016
Unfortunately, Billy and Seema will only be taking up their positions in the lead-up to next years Labour conference, which means that all is still to play for when it comes to passing important motions this year, such as the McDonnell amendment and several others.
We can only hope that enough left-wing delegates have been elected to attend Labour conference, so that the party can begin its transition into a totally democratic and grassroots socialist movement.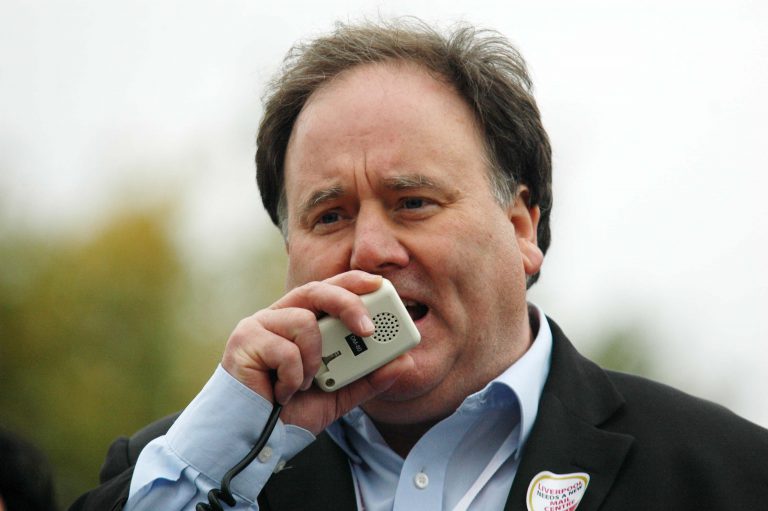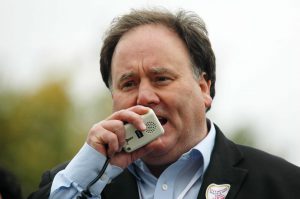 If the left have a majority on the CAC next year (which seems almost certain after these results), it will enormously increase the chances of motions being discussed at conference that are seen by many as controversial.
It is also highly likely that there will be more contributions from grassroots delegates and fewer speeches from well-known Labour figures.
Ultimately, the election of Seema and Billy to the CAC will enable conference to reflect the wishes of the majority of the party membership, rather than functioning largely as a rally to fuel the egos of MP's who would rather conference only function as a huge media event while real policy making happens behind closed doors.
A transformation like this has not been seen in the party since the birth of New Labour. Blairism is dead, long live the socialist Labour Party!
[Josh Booth is a current elected Labour Parish Councillor for Poulton With Fearnhead in Warrington]
Become An Evolve Politics Subscriber
Your subscriptions go directly into paying our writers a standard fee for every article they produce. So if you want to help us stay truly independent, please think about subscribing. We literally couldn't function without the support of our fantastic readers.
Subscribe
Or a One-Off Donation to Evolve Politics
If you don't want to subscribe, but still want to contribute to our project, you can make a one-off donation via the donate button below. All your donations go directly to our writers for their work in exposing injustice, inequality and unfairness.
Donate