Stay in touch!
Sign up to be updated with Evolve's latest stories, and for opportunities to get involved.
A schoolboy who was forced to flee war-torn Syria was among the top GCSE achievers at his school.
Hamza Jouma of Birkenhead Park School received 9 GCSEs from A* to B, including a grade 7 in English (equivalent to a high A), an astonishing achievement given English is his third language. 
Indeed, his success in this subject comes despite English Literature exams being tougher this year, resulting in the pass rate falling by 2%. 
Hamza and his family left their war-torn homeland when he was 10, living in Romania for 4 years before moving to Britain 2 years ago.
Hamza plans to follow in his father's footsteps and become a doctor. To achieve this he will study physics, biology, chemistry and maths at Birkenhead Sixth Form.
He even plans to increase his impressive language skills further by studying Arabic in his first year.
Academic success seems to run in the family, with Hamza's brother Abdou attaining 10 GCSEs at A* to B last year.
The teenager's story of hard work and determination overcoming adversity is inspiring. He undoubtedly has a bright future ahead of him.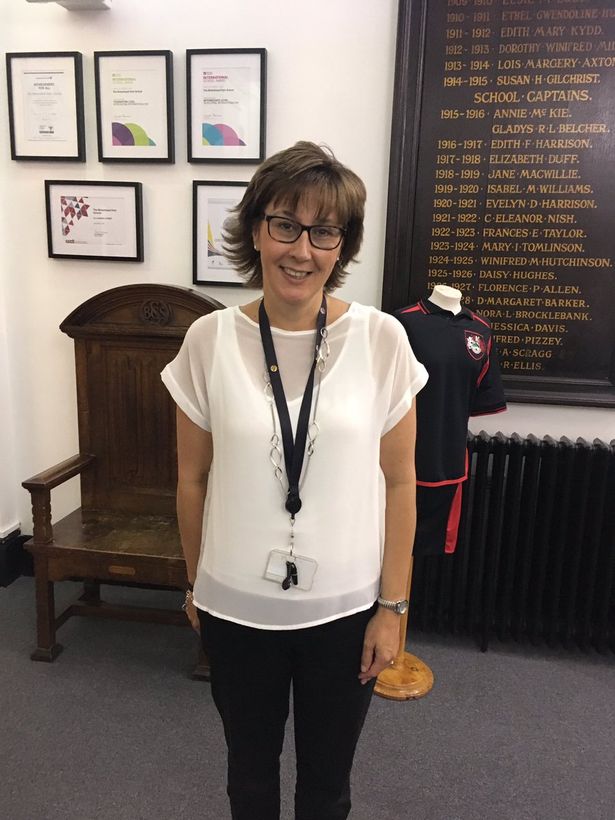 It was not all good news on GCSE results day however. The overall pass rate dropped by 0.6%, which though it may seem an insignificant fall, comes after several years of the rate steadily rising.
The new exams and numerical grading system for English and Maths were brought in by education secretary Michael Gove in an attempt to make A*s harder to attain, and this was reflected by the results, with just over 2000 students being awarded grade 9s, as opposed to around 6500 straight A* students last year.
Here is the new GCSE results grading structure for you incase you didnt know them! #ResultsDay2017 #ThursdayThoughts pic.twitter.com/bUc09KoXzi

— Apprenticeship Guru (@Appren_Guru) August 24, 2017
Yet if Hamza can achieve 'record' high grades after enduring such a tumultuous early life, then nobody, no matter their background, should feel that academic success is beyond them.  
Become An Evolve Politics Subscriber



Your subscriptions go directly into paying our writers a
standard fee for every article they produce. So if you want to help us stay truly independent, please think about subscribing. We literally couldn't function without the support of our fantastic readers.
Subscribe
Or a One-Off Donation to Evolve Politics



If you don't want to subscribe, but still want to contribute to ourproject, you can make a one-off donation via the donate button below. All your donations go directly to our writers for their work in exposing injustice, inequality and unfairness.
Donate