Stay in touch!
Sign up to be updated with Evolve's latest stories, and for opportunities to get involved.
Following weeks of Tory turmoil in which two Cabinet Ministers were forced to resign, the Prime Minister – in her uniquely questionable wisdom – has apparently decided that everything has become a little bit too much for her.
May seemingly needed some time out from the cut and thrust of leading her coalition of chaos…
Yes, mere hours after Priti Patel was forced to resign, Theresa May decided to treat herself to a banquet with her fellow super-rich pals.
The lavish event was in celebration of the career of none other than the Tories' Minister For Propaganda: The Daily Mail's infamous Editor, Paul Dacre.
Political journalist Robert Peston tweeted last night that:
After her hideous day, the prime minister arrives tonight for a dinner with friends – a banquet at Stationers' Hall in the City to celebrate Paul Dacre's 25 years as Daily Mail editor. More on News at 10 on ITV at 10 @NewsAtTen pic.twitter.com/hY6WOdsrkS

— Robert Peston (@Peston) November 8, 2017
No doubt one of the many topics being discussed was the current "Paradise Papers' tax avoidance scandal.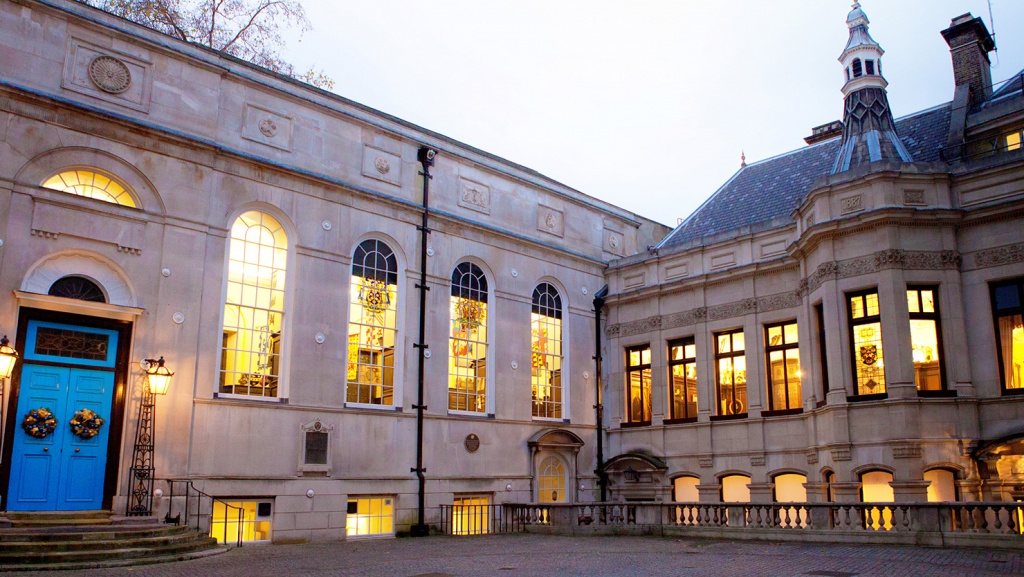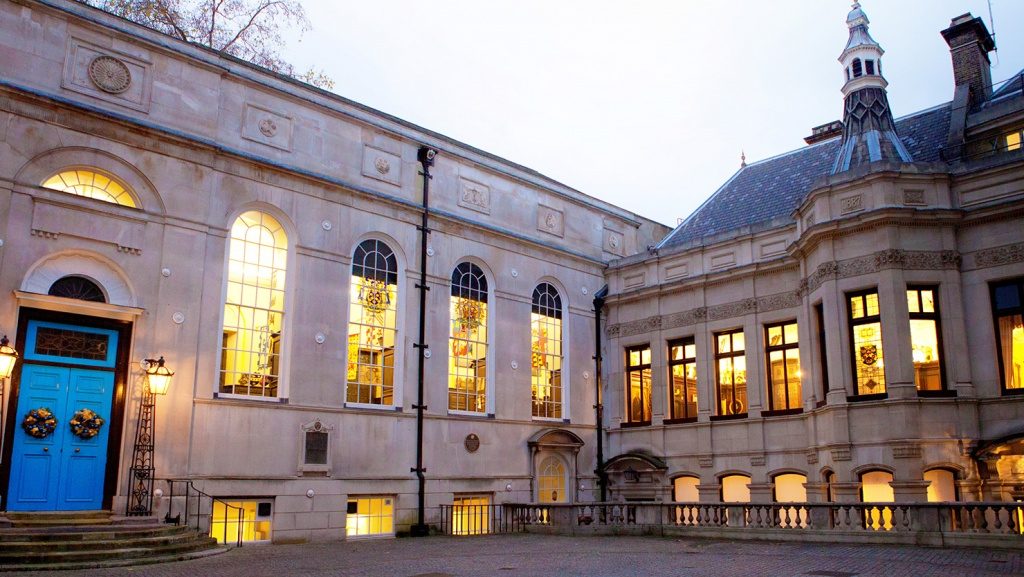 I mean, who should know more about tax avoidance than a roomful of Tories and Daily Mail fat cats?
One should imagine they had a hell of a lot to discuss.
Yes, literally hours after Patel's scandalous resignation, and after a week of utter chaos inside Westminster, Theresa May decided the best use of her time was to be wined and dined at a super-posh event accompanied by a vast array of the countries' biggest and dimmest cronies from the political and media establishment.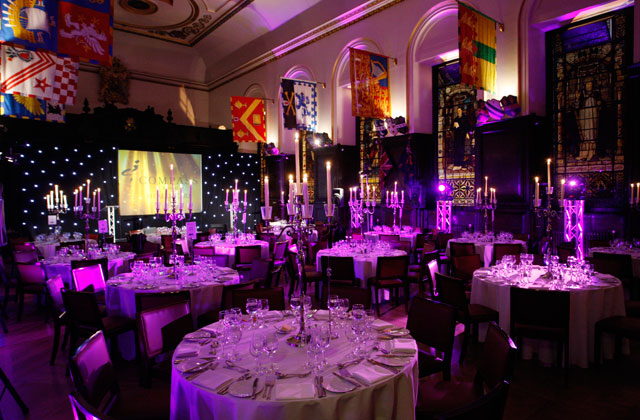 It really says it all about the Tories and the Daily Mail – they both have absolutely no regard for the state of the country – as long as they are alright, Jack.

It really is as if she's just given up being Prime Minister and thought:

F*ck it. Things can't exactly get any worse. I might as well take the p*ss as much as possible until the country finally gets rid of me.
We can't bloody wait until they finally do.
Become An Evolve Politics Subscriber
Your subscriptions go directly into paying our writers a standard fee for every article they produce. So if you want to help us stay truly independent, please think about subscribing. We literally couldn't function without the support of our fantastic readers.
Subscribe
Or a One-Off Donation to Evolve Politics
If you don't want to subscribe, but still want to contribute to our project, you can make a one-off donation via the donate button below. All your donations go directly to our writers for their work in exposing injustice, inequality and unfairness.
Donate