A Conservative MP has been blasted as 'sickening' today after describing a memorial for people who were executed for being gay as 'totally inappropriate'.
Andrew Bridgen, Tory MP for North West Leicestershire, lashed out after the exhibit was unvelied by the National Trust at Kingston Lacy house in Dorset earlier this week.
The memorial was inspired by the tragic life of the former owner of the National Trust property, British explorer and former Tory MP William John Bankes – a man who was forced to flee the country after authorities discovered he was gay.
The new exhibit is named 'In Memoriam' and was commissioned as part of a range of new exhibits at Kingston Lacy based on Bankes' tragic life story,
In Memoriam was created specifically as a tribute to the 51 men hanged by the British establishment simply for being gay during Bankes' lifetime (1786-1855).
The piece contains 51 nooses and serves as a dark reminder of how repressed and downright tragic British society was during those times.
However, one man seemingly seeking a return to those bad old days is Tory MP Bridgen – a man who is no stranger to fighting tooth and nail against LGBT equality.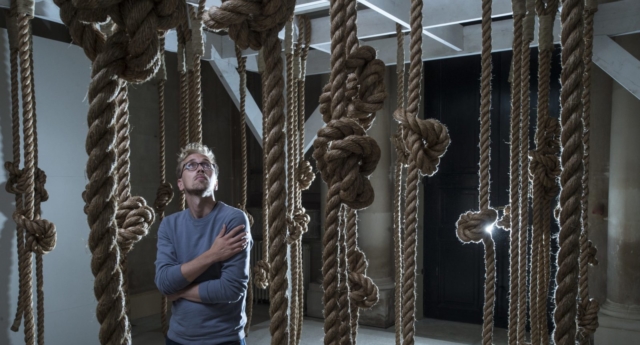 Brigden consistently opposed same sex marriage in 2013 and even attempted to launch a coup against the then Prime Minister David Cameron because of his stringent opposition to the bill.
At the time, Bridgen also ridiculously claimed that the Conservatives then pro-LGBT stance fueled the rise of UKIP, stating:
By pressing ahead with gay marriage and delaying a promise on an EU referendum until he was forced to do so, Mr Cameron has fuelled the rise of UKIP. We have created our own nemesis.

I believe the prime minister has blundered by forcing through the gay marriage vote. This was something we did not have to do. The PM marched us on to the guns over this and it has cost us a lot of support
And Brigend has even gone as far as saying he had 'considerable sympathy' for B&B owners who refused to serve gay people.
And now, in a further display of his rabid anti-LGBTQ credentials, Tory MP Brigend slated the new National Trust Memorial, saying:
This is totally inappropriate. It's not what people visit the National Trust for. If I want moral guidance I go to church – not the National Trust.
Brigend was speaking to the the Daily Mail in an article also slamming the memorial, which they shamefully headlined:
National Trust's latest PC stunt
John Orna-Ornstein, National Trust Director of Curation & Experience said of the new National Trust exhibit:
Kingston Lacy holds a story that deserves to be known more widely – as with all those we have researched and shared through our 'Prejudice & Pride' programme.

These stories show how deeply and widely LGBTQ heritage goes back into our shared history and how this resonates with our lives today.
William Bankes, the former owner of Kingston Lacy, was an explorer, an art collector and the Conservative MP for Dorset from 1832-1835.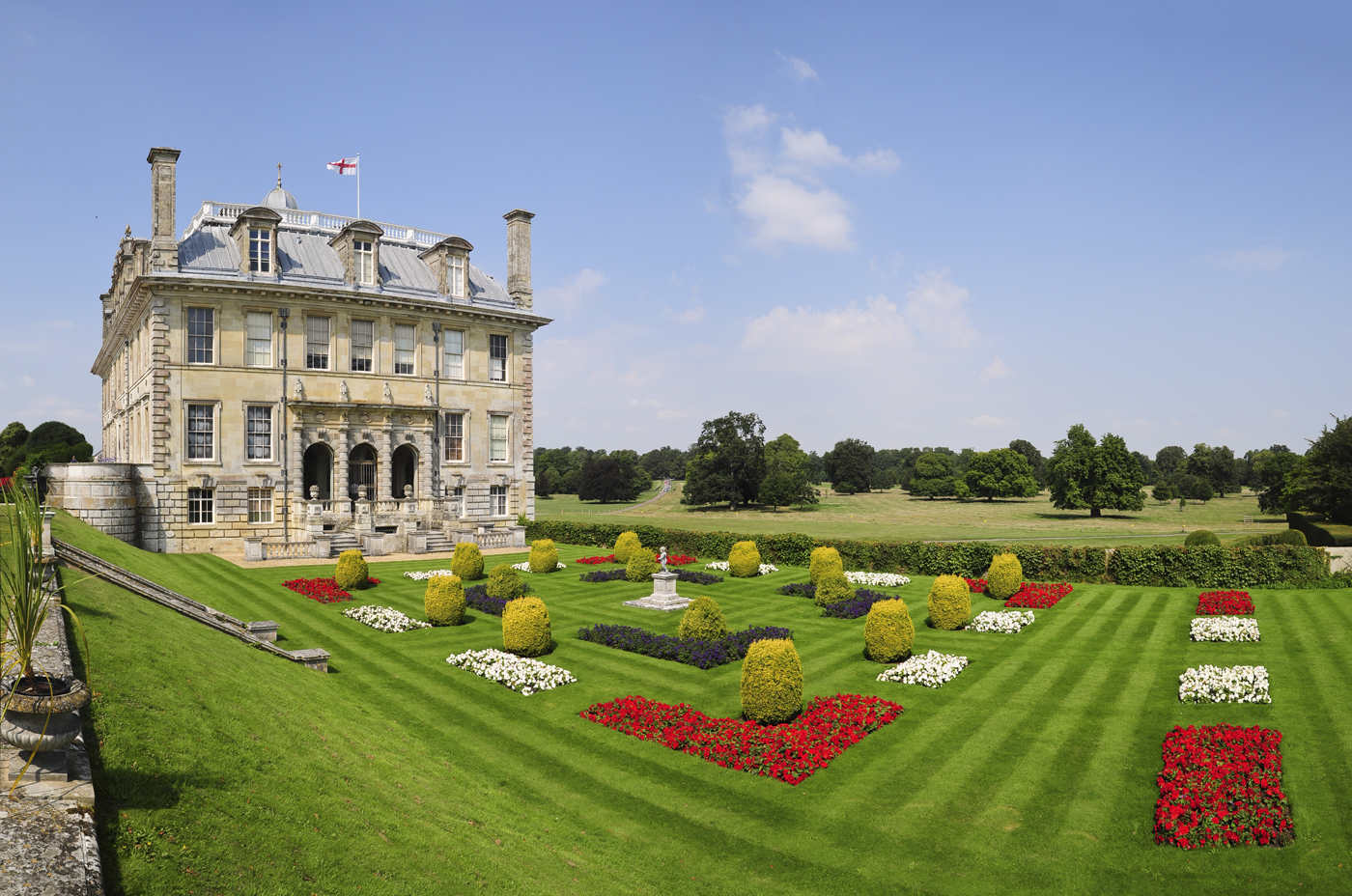 Bankes inherited the property in 1834 and spent huge sums of money transforming it into a Venetian Renaissance palazzo.
However, in 1841 Bankes was discovered to have committed an 'indecent act' with a soldier – a 'crime' which in those days was punishable by death.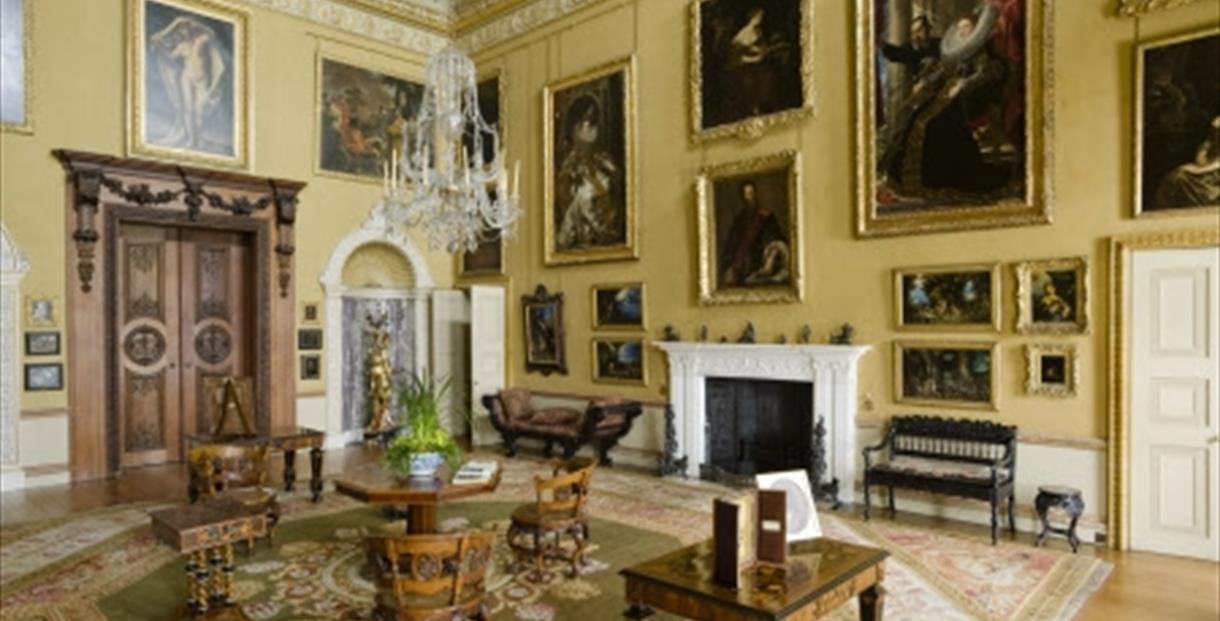 After having suffered similar scrape with the authorities previously, Bankes had no choice but to flee the country fearing for his life.
He died in Italy in 1855, 14 years after leaving Britain.
Become An Evolve Politics Subscriber



Your subscriptions go directly into paying our writers a standard fee for every article they produce. So if you want to help us stay truly independent, please think about subscribing. We literally couldn't function without the support of our fantastic readers.
Subscribe
Or a One-Off Donation to Evolve Politics



If you don't want to subscribe, but still want to contribute to our project, you can make a one-off donation via the donate button below. All your donations go directly to our writers for their work in exposing injustice, inequality and unfairness.
Donate