Stay in touch!
Sign up to be updated with Evolve's latest stories, and for opportunities to get involved.
After 3 years of unrelenting and often completely ridiculous attacks from virtually the entire media establishment, it is both unsurprising and completely understandable that supporters of Jeremy Corbyn have sought to passionately defend the Labour leader at every opportunity.
However, whilst much of the media's reporting on Corbyn is so obviously untruthful and easily discarded, the one argument that simply won't go away is the row over antisemitism amongst his supporters and within the Labour Party.
It is very easy for those of us on the left – with even many of us at Evolve also being guilty of it – to simply retreat into our usual defensive positions to protect the constantly-attacked leader of our progressive movement from what many, understandably, automatically perceive to be yet another shower of media bullsh*t.
But whilst many in the media are clearly using the antisemitism row to their own political advantage, their shamelessness and self-interest should not detract from the fact that some of the claims of antisemitism against people who support Jeremy Corbyn are entirely legitimate.
Take the Labour Councillor Damien Enticott, for example. Enticott was recently exposed sharing clearly antisemitic conspiracy theories about Jews supposedly 'drinking blood and sexually abusing babies'.
Rather than simply admit his grave error and accept his inevitable suspension, Enticott claimed his Facebook account was the victim of a hack. This then led to a further deluge of historic antisemitic posts and comments emerging that clearly showed his latest abhorrent post wasn't simply a one-off mistake.
The fact is that Enticott had been publishing disgusting anti-Jewish posts for years, added to the disgustingly racist language he used to demonise all Jews, will have been deeply offensive, and hugely concerning, to even the most ardently Corbyn-supporting Jewish people.
Furthermore, Enticott's posts were public, and he was active in numerous pro-Corbyn Facebook groups. Thousands of left-wingers will have seen his antisemitism, yet it seems nobody called him out or even attempted to explain to him that his posts were causing great harm to our progressive movement, as well as causing completely understandable concern to the Jewish community.
Enticott's Facebook account clearly displayed the fact he was a Labour Councillor, and all it would have taken to stop him posting disgusting antisemitic nonsense was for one single person to call him out or to send a simple email to the Labour Party with a screenshot of his posts.
Our movement will not be free from constant accusations of antisemitism whilst clear antisemitism still exists. This is why everybody within our movement who truly wants to see the antisemitism stories disappear need to urgently do two things:
Educate yourself and other left-wingers on antisemitism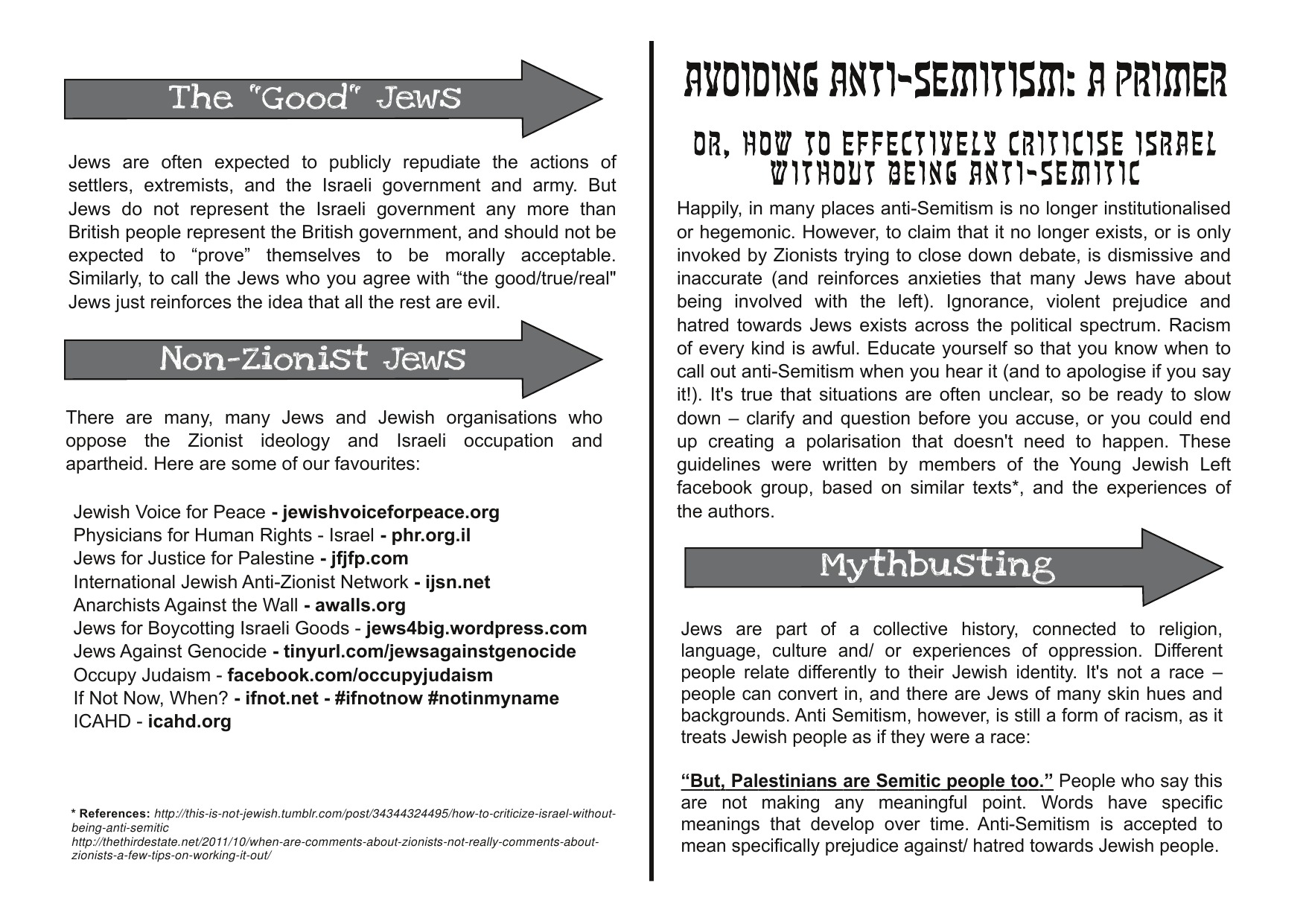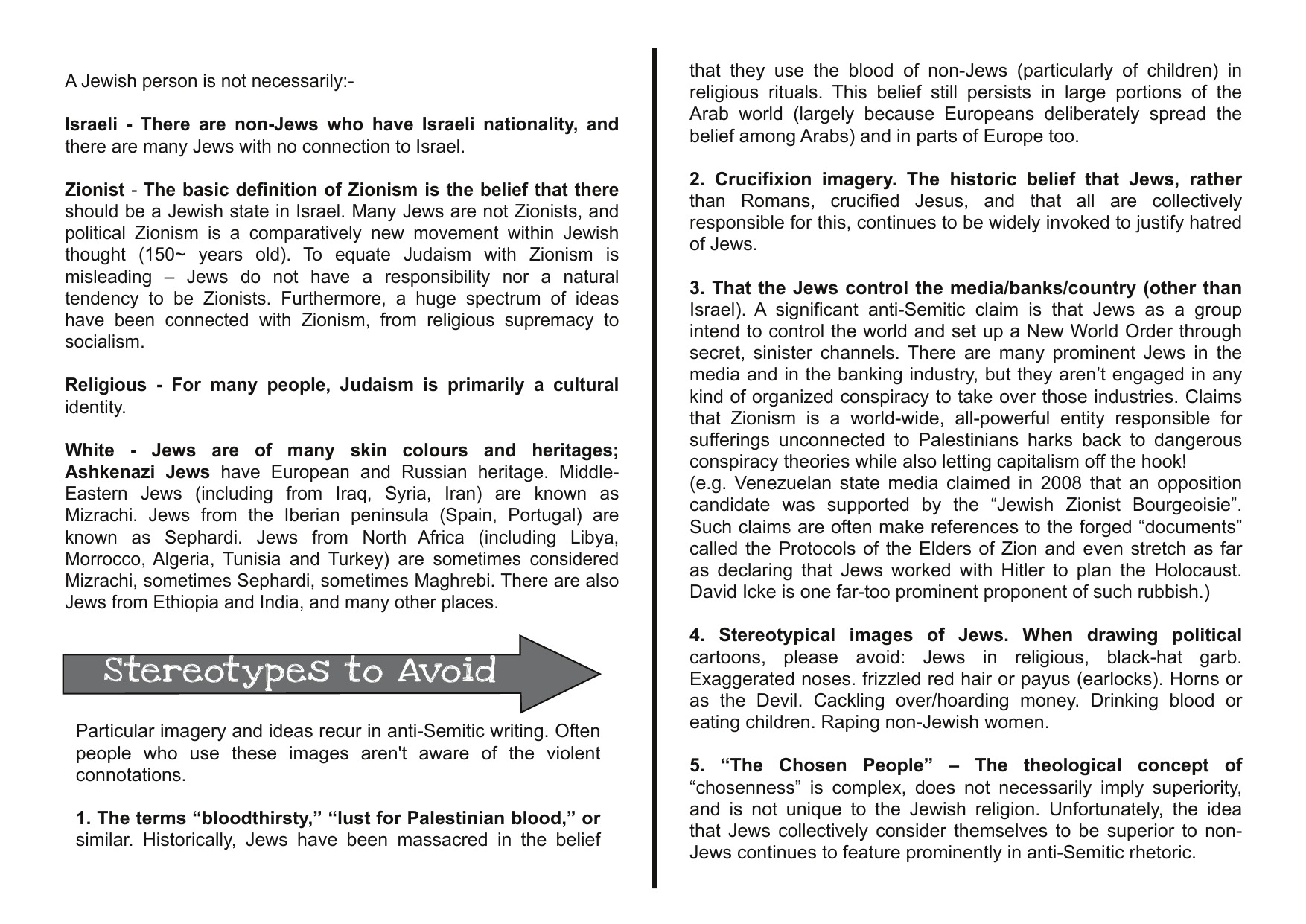 Call out ALL antisemitism wherever it exists

Once you know exactly what constitutes antisemitism, everybody who wants our movement to succeed and finally be free of claims of antisemitism needs to have a zero tolerance approach to calling it out wherever we see it. And most importantly, we need to call it out with absolutely no regard to whether we think the person posting it supports the same things we do, whether we think they're a bot, or whoever they appear to be. We need to treat all racists with equal disgust.

Michael Segalov is both Jewish and a massive supporter of Jeremy Corbyn – and therefore his advice on the current antisemitism row embroiling our movement is absolutely vital. So, if you won't take Evolve's advice above, please listen to Michael Segalov's passionate advice on how we can work together to truly solve the situation below:
Michael Segalov joined Labour to vote for Jeremy Corbyn. Here's what he has to say on antisemitism pic.twitter.com/KtrY0Cb5W8

— Momentum (@PeoplesMomentum) August 3, 2018