Stay in touch!
Sign up to be updated with Evolve's latest stories, and for opportunities to get involved.
After seven years of 14% real terms public sector pay cuts, the Chancellor of the Exchequer and millionaire landlord-property tycoon Phillip Hammond disgustingly said that workers in the sector, like nurses, firefighters and soldiers were "overpaid" — adding that train drivers were 'ludicrously overpaid'.
Remarks that, as you are about to find out, are outrageously hypocritical.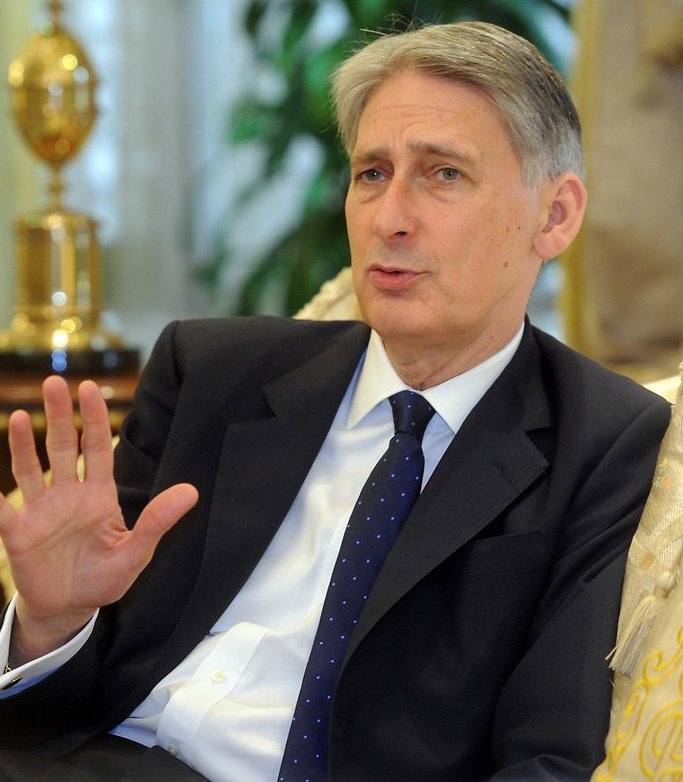 Hammond himself lives rent-free in homes paid for by us, the taxpayer.
The multi millionaire Chancellor also makes over £10,000 a month renting out his luxurious city townhouse in Belgravia, an exclusive area of southwest London.
This five-bedroom townhouse is owned by Hammond and he is renting it to anybody who has a cool £2,500 per week lying around — enough to pay for four full-time nurses.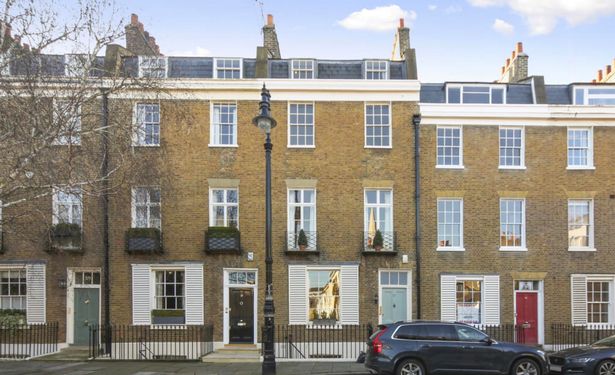 Hammond and his wife bought the home in in 2007 for £1.07 million — other houses in the area sell for up to £6.7 million.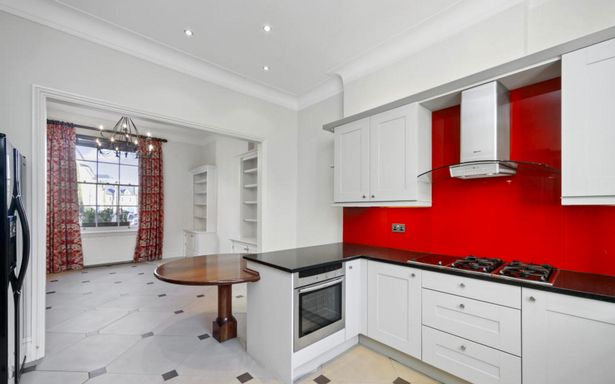 Hammond was also claiming up to £24,000 a year from the taxpayer to fund mortgage interest payments, up until 2011, when the rules changed.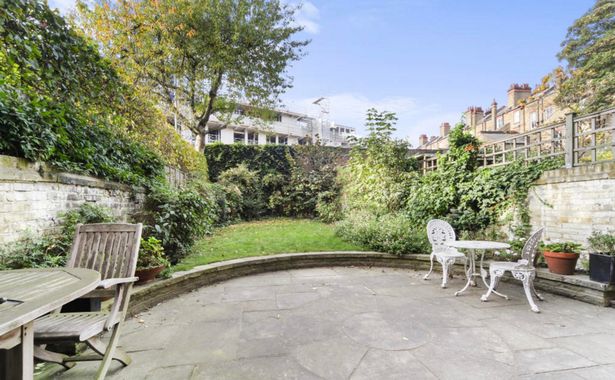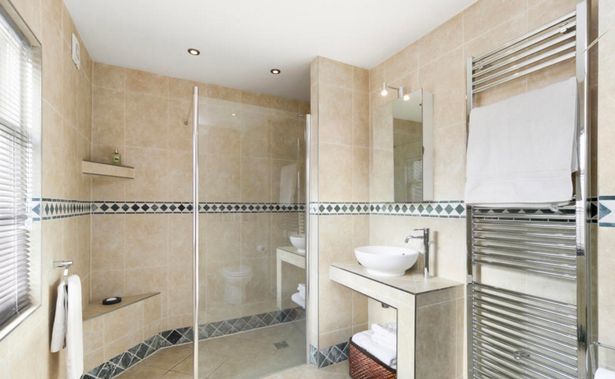 Appearing on yesterday's Andrew Marr show, the Shadow Chancellor John McDonnell asked the host to give Hammond a payslip of a hospital cleaner who makes just £297 per week working full time for St Barts hospital in London.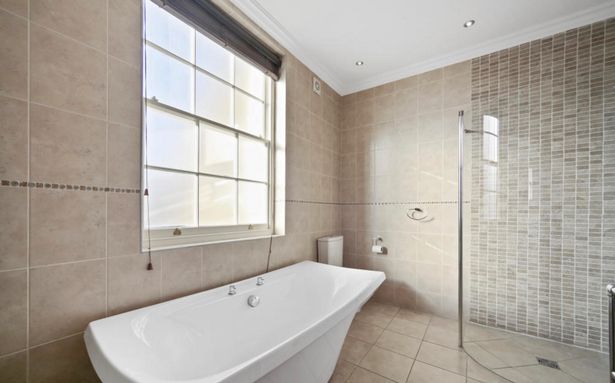 The cleaners are currently on strike — asking for a pay rise of just 30 pence an hour.
During his interview with Marr, Hammond claimed that public sector workers are paid a "premium" adding that public sector pay is a "relative question".

And claiming that:
It is a simple fact that public sector workers on average are paid about 10% more than private sector workers
Adding:
The only way we can create the high wage economy we want to have sustainably is to increase productivity, to get our public finances into good order. There isn't a short cut.
And then slapping us in the face some more, saying:
There isn't a free lunch.
Whilst Hammond himself is literally gorging on a "free lunch" paid for by us.
Hammond currently makes £74,000 as an MP and is paid an additional £67,505 as Chancellor and also lives rent free in number 11 as part of the gig.
He also owns a controlling share in property developers Castelemead. In March this year, the Independent revealed that Hammond would personally benefit from his own budget — making over 10% more in profit as a result.
Hammond is reportedly worth more than £8 million — and refused to hand over his tax returns earlier this year when prompted to do so by McDonnell and Corbyn. A move that means we simply don't know exactly how much Hammond is worth, how much tax he is paying, where his income is coming from.

Last week a Channel 4 Dispatches investigation also revealed that Hammond could make millions in a deal with a firm if land next to his constituency home in Surrey gets planning permission.
Hammond bought the greenbelt three-acre plot for £100,000 in 2008 from a housebuilder with an option to sell it back for a potential £6 million and split the profits equally.
He also enjoys the free use of Dorneywood, a Buckinghamshire mansion owned by the National Trust which is handed over for use by Chancellors and other leading Tory ministers.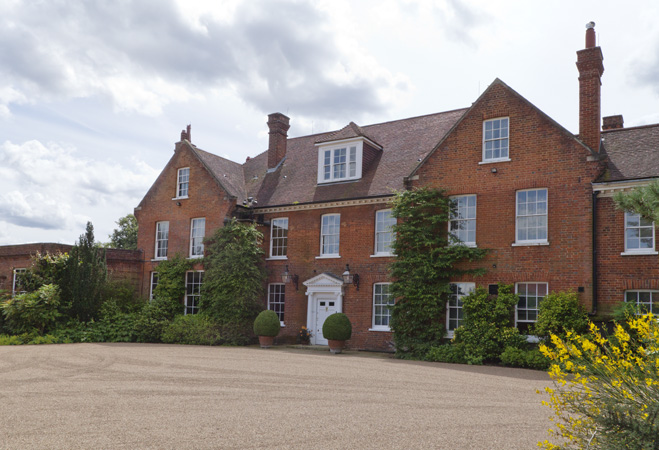 In response to Hammond's hypocritical comments about the Tory public sector Pay decrease Jeremy Corbyn said that Hammond is:
is living on a different planet.
Adding that:
Public sector workers have had frozen wages for the past seven years.
Unision's assistant general ­secretary Christina McAnea said:
The Chancellor's remarks show he is completely out of touch. After seven years of a punishing pay cap, all public sector employees need a pay rise.

The care worker hurrying from house to house doesn't feel overpaid, nor does the hospital cleaner working round the clock, or the teaching assistant going the extra mile for the children.

They are all low paid, all vital, and all in need of a pay rise now.
The public sector pay cap is used a way of keeping down private sector pay as well: this is the real reason for austerity and it is clear to anybody who analyses with any insight the real affects of Tory austerity.
There is only one group of people who actually benefit from Tory austerity: the Tories and their millionaire pals.
Hammond's taxpayer-funded-scrounging life of luxury is a clear testament to this fact.
Become An Evolve Politics Subscriber
Your subscriptions go directly into paying our writers a standard fee for every article they produce. So if you want to help us stay truly independent, please think about subscribing. We literally couldn't function without the support of our fantastic readers.
Subscribe
Or a One-Off Donation to Evolve Politics
If you don't want to subscribe, but still want to contribute to our project, you can make a one-off donation via the donate button below. All your donations go directly to our writers for their work in exposing injustice, inequality and unfairness.
Donate