One of the trade offs in modern society is that we potentially allow ourselves to become subject to the oppression of the State, precisely because we know the institutions that would be effecting that oppression are institutions of State accountability, and therefore transparent to us.
The oppression of the State is only acceptable in our society because at a broad, policy-based level, we control the instances and extent of that oppression. Everything is, as it were, 'in-house'. 
That is about to change. 
As is the way with all sacred societal sacraments in our late capitalist-country, the neo-liberalism of the Tory Government has inspired the privatisation of the oppression of the State. 
In other words, G4S and Serco will soon be allowed to arrest you. Seriously.
That's right, Serco and G4S – the same two companies who were stripped of contracts for tagging prisoners because a Serious Fraud Office investigation revealed they were charging for tagging people who didn't exist – are going to be trusted with the handcuffs by the Tory government. 
Essentially, the proposals would see G4S grunts given the powers of Civilian Enforcement Officers. That is, authorised officers/employees of Her Majesty's Courts and Tribunals Service becoming vested with the power to seize and sell goods to recover money owed under fines and community penalty notices, and to execute warrants of arrest, committal, detention and distraint.
The sticking point here is that although much of the recovery and enforcement arms of the Court service has long been outsourced to 'Authorised' Enforcement Officers (employees of various other private companies), the line has until now been drawn at outsourcing the power of arrest.
No more. 
If the move goes ahead, it represents just another wave in the ever-pushing tide of private expansion into the public sector. In austerity Britain, the standard policy implementation goes as thus: cut funding to the public service, then privatise the public service for profit.
While outdated conceptions of macroeconomics justify the cuts ('cos we got to save money, live within our means you guys; magic money trees lalalala); Thatcherite appeals to the virtues of competition and erroneous perceptions of Darwinian evolution justify the privatisation. It's supposed to be more efficient. 
But as an Early Day Motion tabled by Plaid Cymru MP, Liz Saville Roberts, back in July 2017 highlighted, the fact is that bailiffs employed directly by HMCTS (i.e. those in the public sector), consistently outperform bailiffs employed by the private sector. 
But a failure of privatisation to live up to its promises is not the main issue here. We all know by now that neoliberalism's promises are hollow. As the Motion outlines, the proposals mean that all but un-regulated GFS and Serco soldiers will be able to bust in to your property and arrest you.
[T]he absence of an independent bailiff regulator […] the Government's reforms have had a negligible impact on protecting the public from overzealous and aggressive bailiffs; […] civilian enforcement officers are invested with the authority to enter and search premises, to arrest and search often vulnerable defaulters and place them in custody before the court; […] Government plans to give such powers to poorly-regulated private bailiffs who are not subject to the Civil Service Code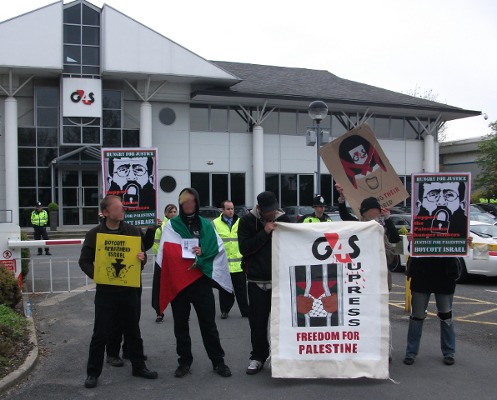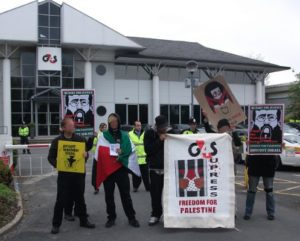 Not only this, but defaulters on Court ordered fines and those with debts enforceable by the Court are often the most vulnerable in society. With that in mind, the idea that the power of selective oppression over these people is being bestowed upon G4S, a company with one of the worst human rights' records in the world, is terrifying. 
Whereas Officers of the Court employed by HMCTS are subject to strict standards, and the Service itself is accountable to Government, which is accountable to us – G4S and Serco function all but entirely outside of this structure. 
Their training, their standards, their regulation, their service will be sub-standard. And not only sub-standard, but aggressively damaging. If you want proof, just look at their record in Immigration Detention Centres, prisons and even the 2012 Olympics. 
G4S' success in incompetence is explained only by the economic zeitgeist. So long as we allow our Government to propagate the lie of monetary scarcity, essential public services will continue to be outsourced to abusive, inadequate, corner-cutting private enterprises. 
Of course, perhaps one of the scariest aspects of this development is the potential answer to the question, "how will they make money?" G4S, which has operations across the planet and no sense of duty to country or citizens, is only involved in this game to make money. So how will it? 
Well, if the structure is anything like those in the US, then something like the financial incentivisation of arrests will take place, which in turn incentivises aggression and disincentivises operatives from being human towards those the subject of Court orders. 
All-in-all, the proposal represents a development that undermines one of the fundamental understandings of our society, and one of the fundamental terms of our societal contract. 
When it comes to private thugs exercising powers of State, one thing should be for sure; they are not going to do so without facing resistance.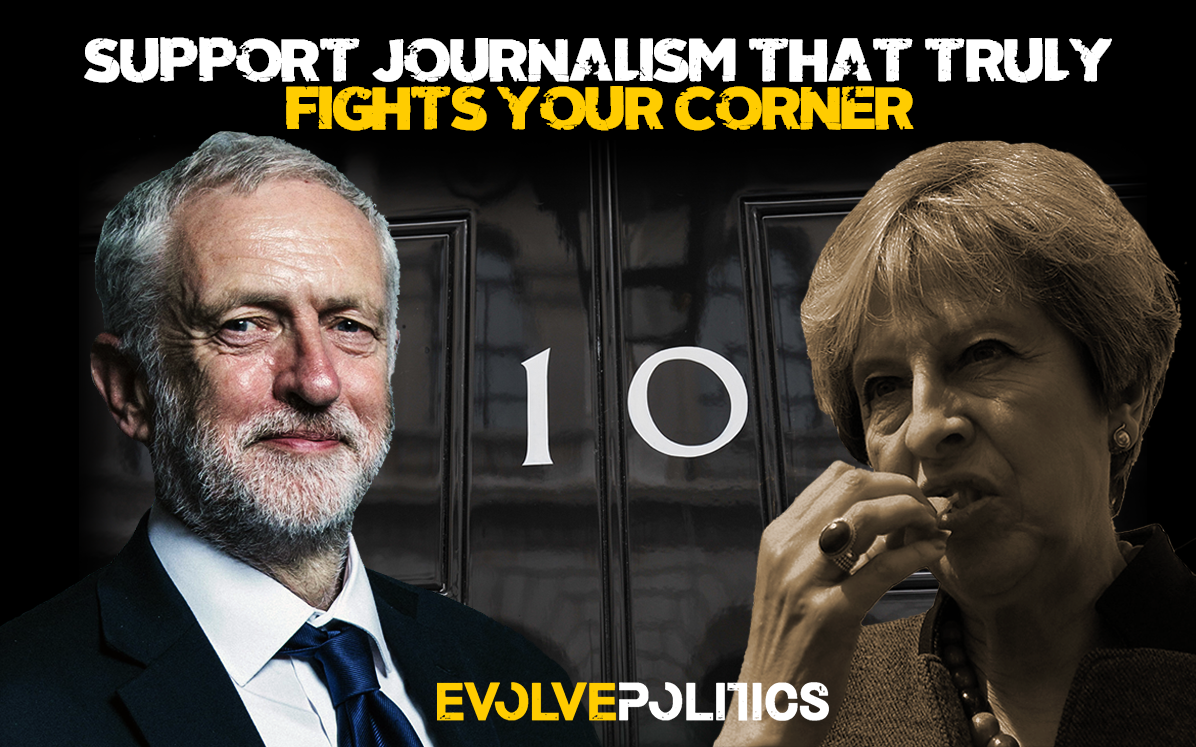 Become An Evolve Politics Subscriber



Your subscriptions go directly into paying our writers a standard fee for every article they produce. So if you want to help us stay truly independent, please think about subscribing. We literally couldn't function without the support of our fantastic readers.
Subscribe
Or a One-Off Donation to Evolve Politics



If you don't want to subscribe, but still want to contribute to our project, you can make a one-off donation via the donate button below. All your donations go directly to our writers for their work in exposing injustice, inequality and unfairness.
Donate