Remember Thomas Mair, who was convicted of the murder of Labour MP, Jo Cox? Or the Finsbury Park Mosque attacker whose preferred targets were Labour leader Jeremy Corbyn and Labour's London Mayor Sadiq Khan? Now, another far-right lunatic, and an alleged member of the banned neo-Nazi group, National Action, has admitted plotting to murder Labour MP, Rosie Cooper.
23 year old Jack Renshaw pleaded guilty at the Old Bailey to preparing acts of terrorism for plotting to kill West Lancashire MP Rosie Cooper with a Gladius knife. 
Renshaw was on trial alongside Christopher Lythgoe, who is denying giving Renshaw permission to carry out the murder on behalf of National Action. 
While the group the two defendants allegedly hail from is banned, it still apparently meets in secret.

Indeed, in some stunning, sad irony, it has organised itself since its proscription in a manner similar to the also banned Salafi jihadist Al-Muhajiroun network. 
While the motive for the murder plot is unclear as yet, the fact of Renshaw's alleged far-right links is indicative. Indeed, Rosie is clearly a staunch, left-wing Labourite. 
Jack Renshaw also admitted to threatening to kill another woman, a police officer called Rebecca Henderson.
The increasing confidence of the most extreme veins of the right wing has been a consequential trend in populist, right wing movements the world over. This latest murder plot is yet another hint at the violence they are feeling emboldened to carry out. 
Indeed, from Jo Cox to Charlottesville, Trump to Brexit, there is a worrying ascendancy of far-right undertones.
Today, Parliament is debating the EU Withdrawal Bill, and the reaction of the right-wing tabloids has been nothing short of hysterical.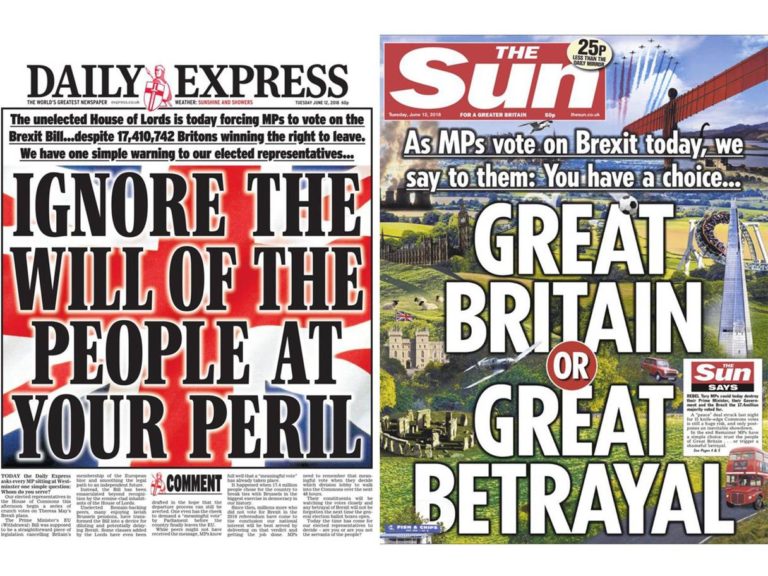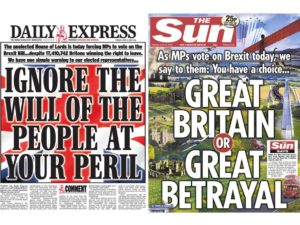 With headlines like this, which have become the trend following the EU referendum result – veritable frothing threats and nationalistic war cries – it is perhaps unsurprising that the ears of the detritus at the bottom of the fascistic tank that comprises Britain's far-right have perked up. 
Indeed, the incitement implicit in the tabloids' screeches has not gone unnoticed. 
https://twitter.com/OwenJones84/status/1006283846474764288
Rosie Cooper's is a tale that thankfully avoided a gruesome and upsetting ending. Though, in Britain's current climate, it is surely not one that will stand alone.